Long has gone the time when the bathroom used to be just another "work"-station. Contemporary trends in the interior design of the bathroom of today introduce innovative ideas and solutions to combine functionality with comfort and stylish beauty.
Here are 3 amazing bathroom concepts developed by the team at QS Supplies, to help you create a wow-factor along with achieving the sought after practical functionality.
In line with the sleek contemporary design trends, modern bathroom interior solutions follow simplistic and clean lines and involve geometric shapes and patterns, often up to industrial style elements. In this aspect, placing a vanity unit in the shape of a barrel would only be a very original choice.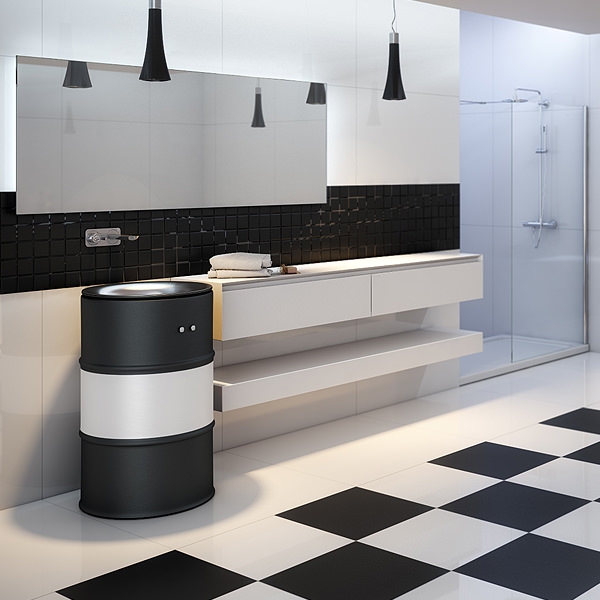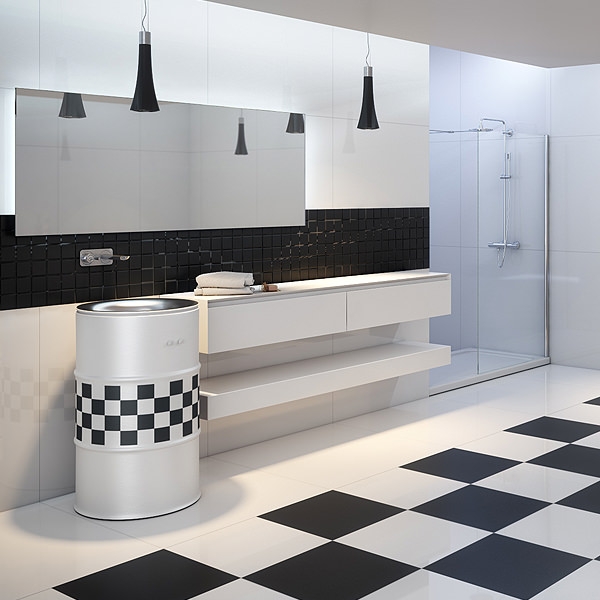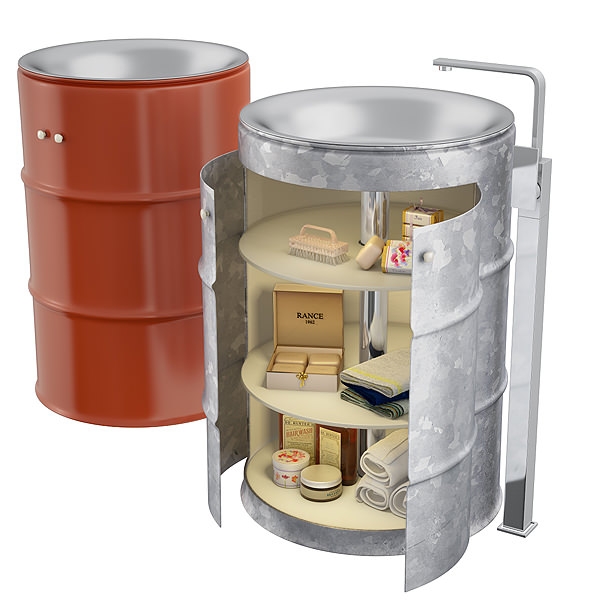 A barrel has a simple and modest shape which can be successfully incorporated in the interior layout, without taking up too much space or stealing the attention off other interior elements you wish to emphasize on. On the other hand, it provides enough space for storage, which makes it highly functional.
Another unconventional concept for the contemporary bathroom is to have the wash basin mounted into a recycle tyre. Shocking? But that's the point! It's one of those geniously simple ideas for transforming the ordinary into something spectacular and attractive.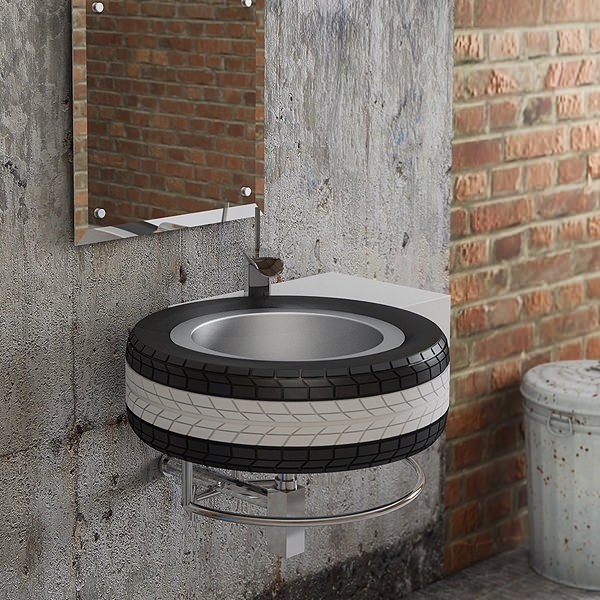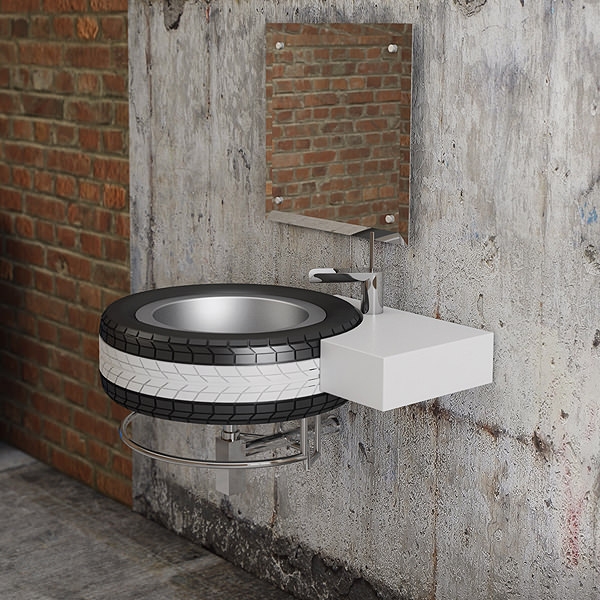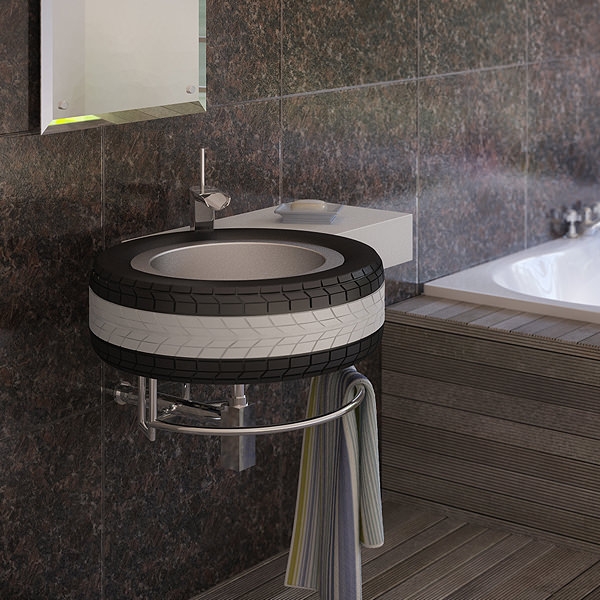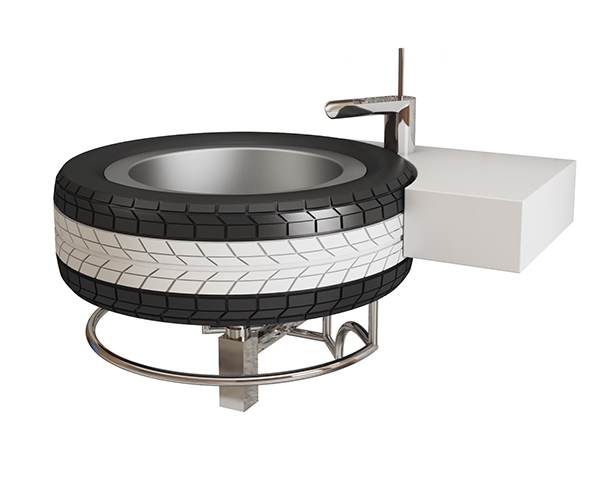 Having a tyre basin may be a strongly unconventional choice, but its functionality cannot be doubted. Most importantly, this very non-traditional interior item focuses on actually very traditional values and despite its simplicity creates a striking focal point in the bathroom.
The simple, straight and clean features of the contemporary interior style do not necessarily exclude any elements of more artistic nature. So, the next idea might capture your attention if you would wish to introduce some luxury and glamour in the interior of your bathroom. How about having a chandelier shower?!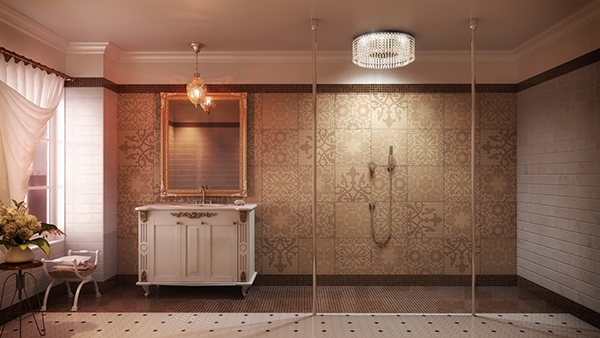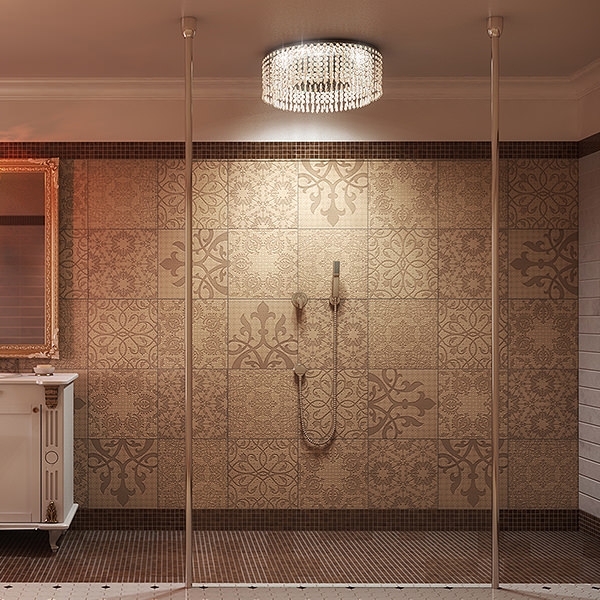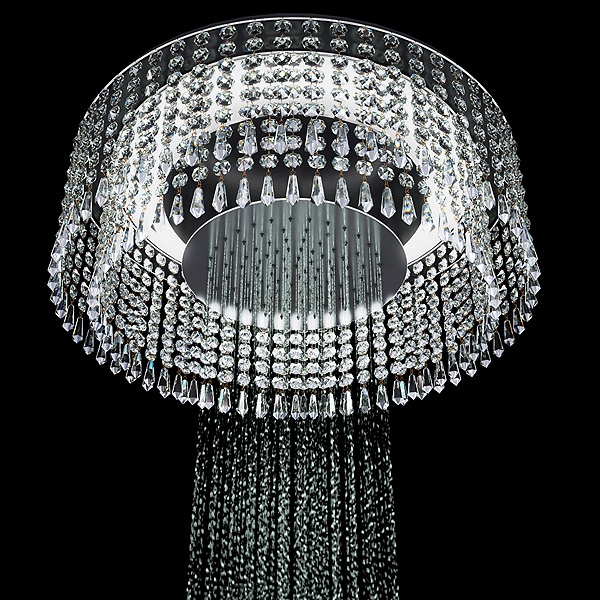 This idea introduces a very original concept of having a luxurious crystal chandelier around a modern drizzle shower, creatively blending medieval charm with modern technology functionality. The effect is stunning due to the enchanting light sprayed from the chandelier in subtle patterns across the room and complemented by the gentle and soothing drizzle from the shower. A truly relaxing ambiance!
As you see, it's all about employing creativity in finding the perfect balance between the new and the traditional in a constantly developing trend of challenging the conventional aesthetics while keeping and enhancing functionality.