The 2 Girls Building in Melbourne stands as an intriguing overlay of creative expression, medium and dimensions, bringing together the disciplines of photography, art and architecture to evolve a built icon within the urban fabric. Housing a complex functional program that offers an art gallery, residential apartments, offices and warehouse spaces, the built form relies on its façade to do all the talking. Architects Kavellaris Urban Design collaborated with artist Samantha Everton to whip up a unique medley of visual and spatial aesthetics, birthing a unique and artful urban architecture that truly stands apart.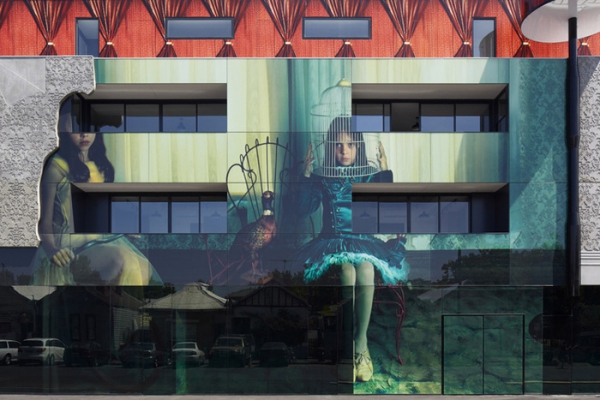 The façade of the building adapts graphic and texture into tools for architectural articulation and experience. Borrowing from Everton's work, the design splashes scenes from the 'Masquerade'– part of the 'Vintage Dolls' series – across its face, introducing these as glimpses into an otherworldly reality the building offers. Contrasting with the composure, lines and arrangement of the remainder of the façade, they emerge as brilliant generators of ideas, influences and instigations.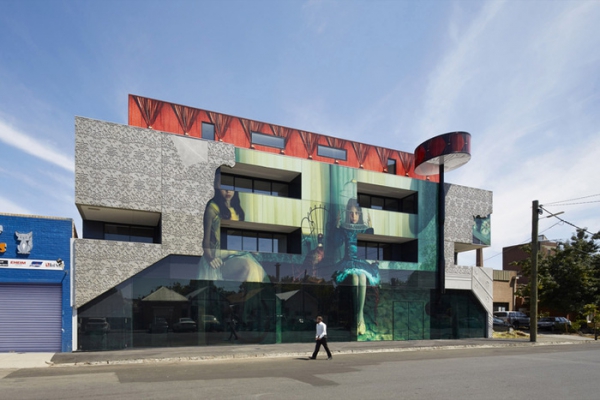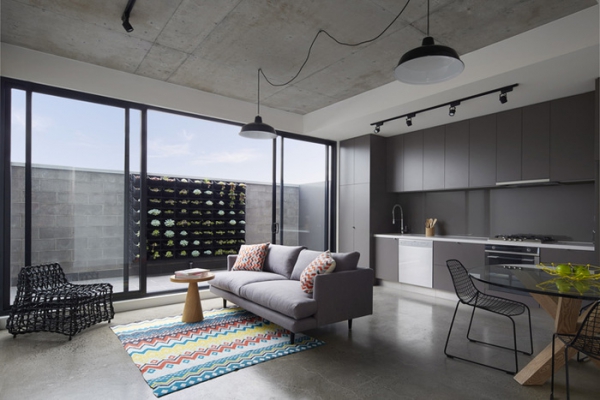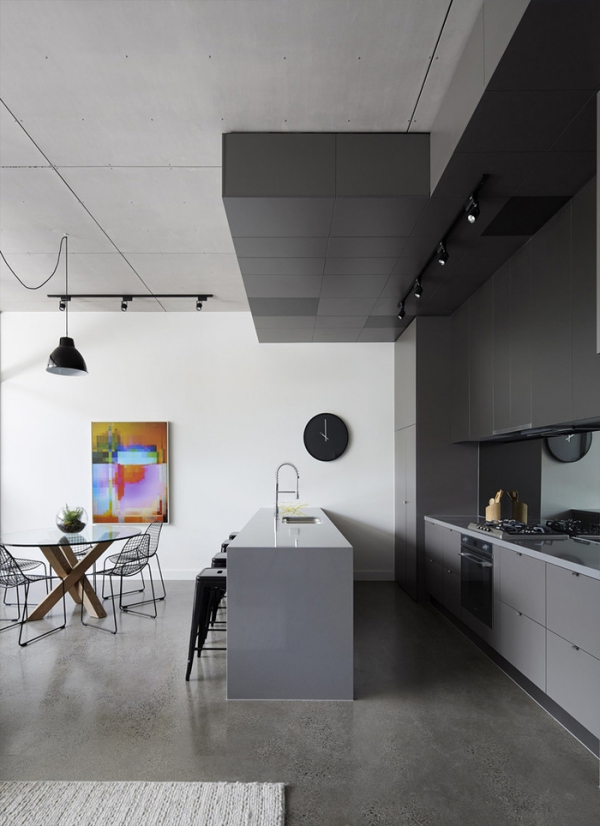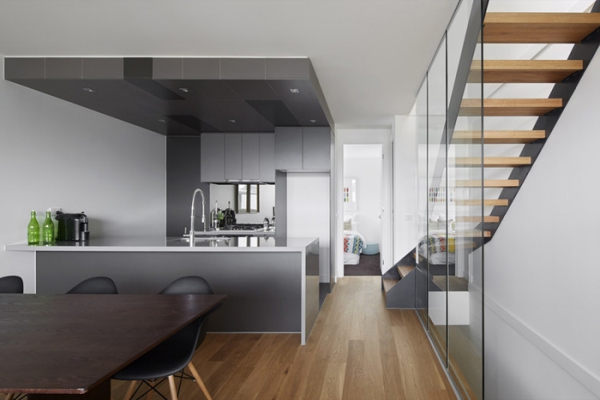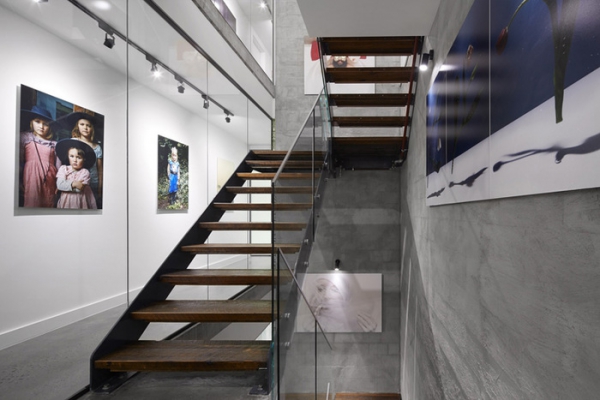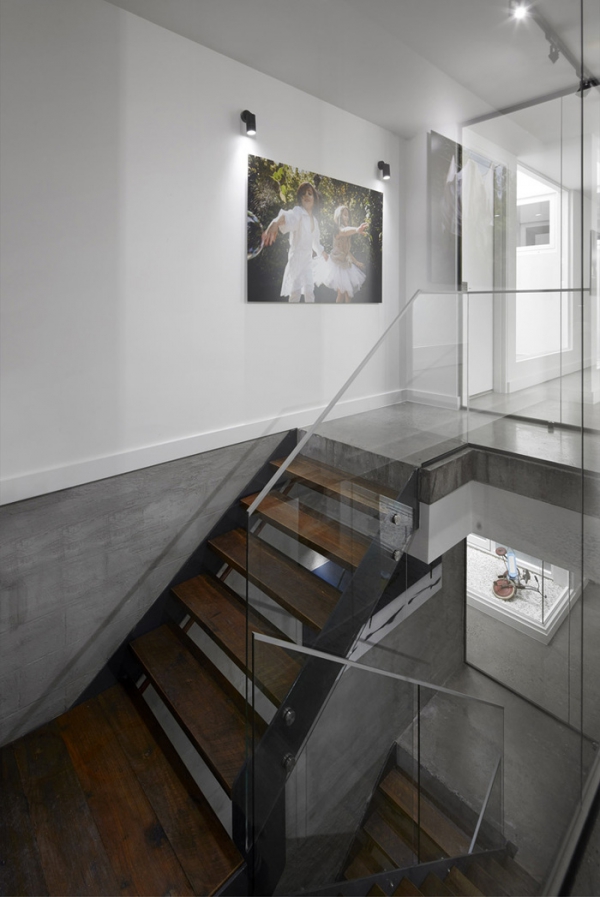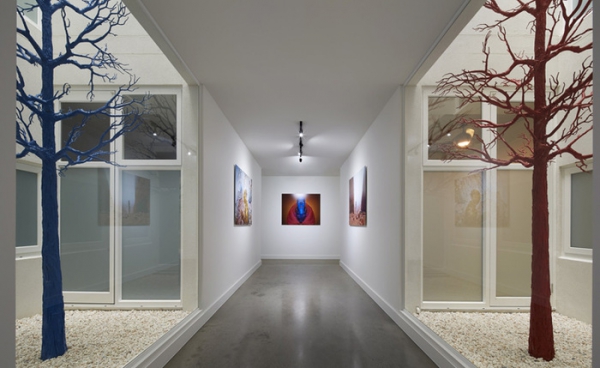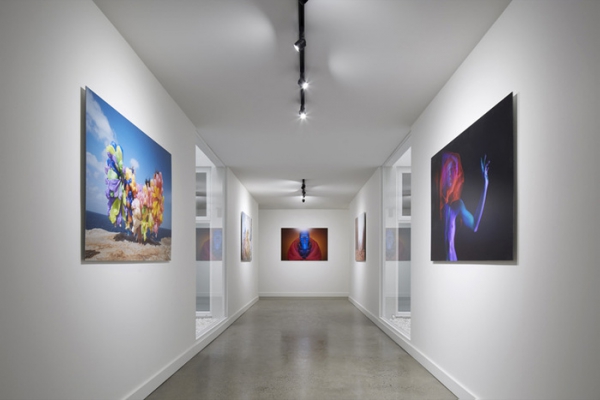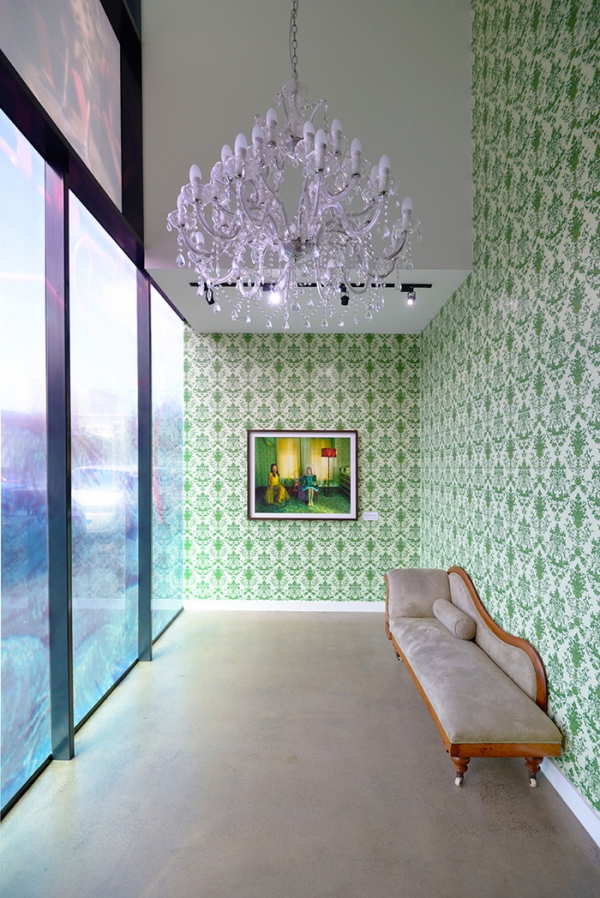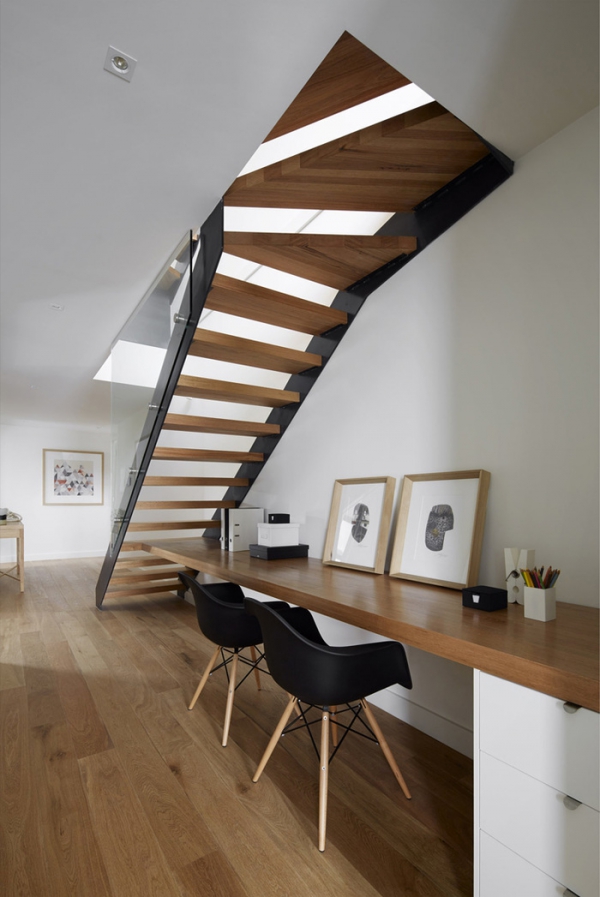 The interiors are just as intricate and intriguing. Drawn out into contemporary compositions in parts, the spaces take on a boisterous character in others to raise the volume of this artful urban architecture and its dialogue.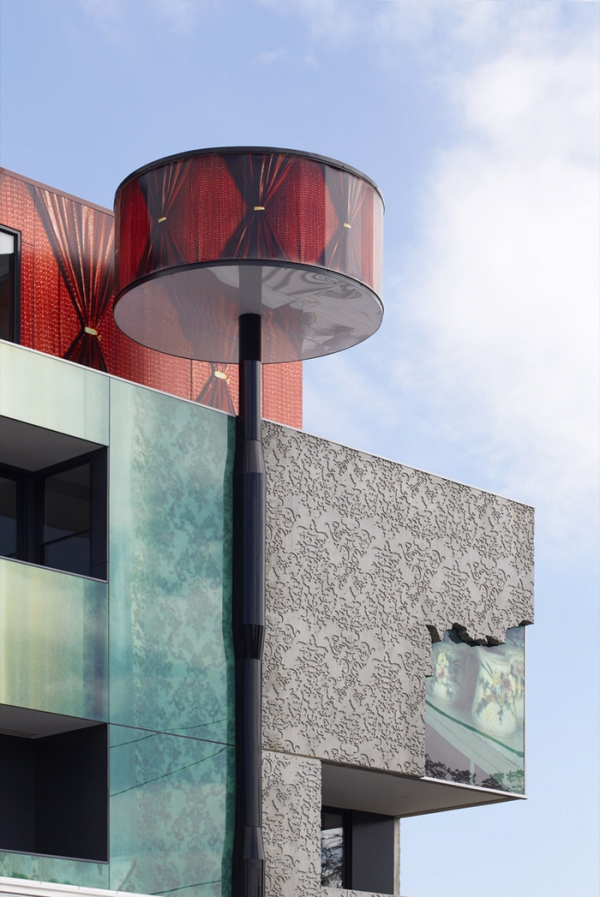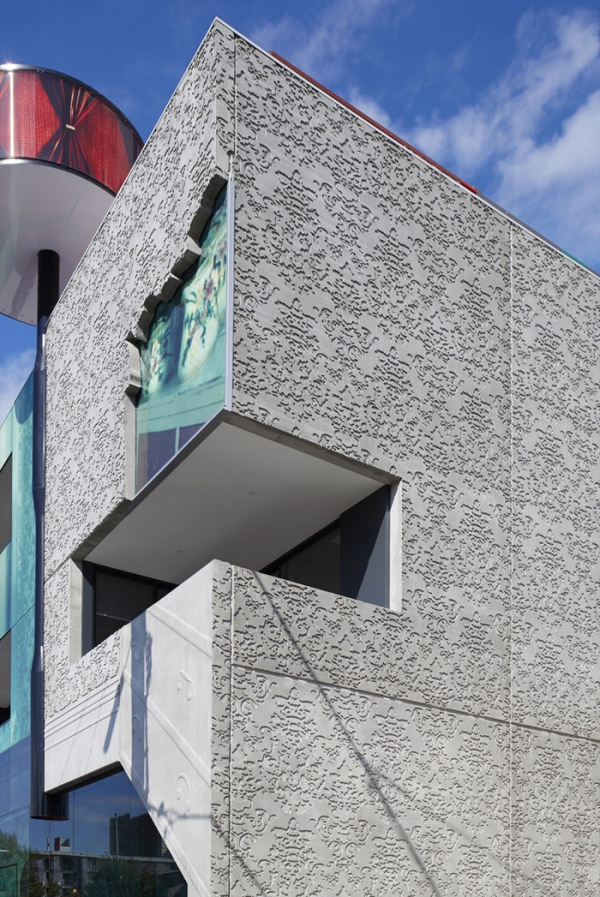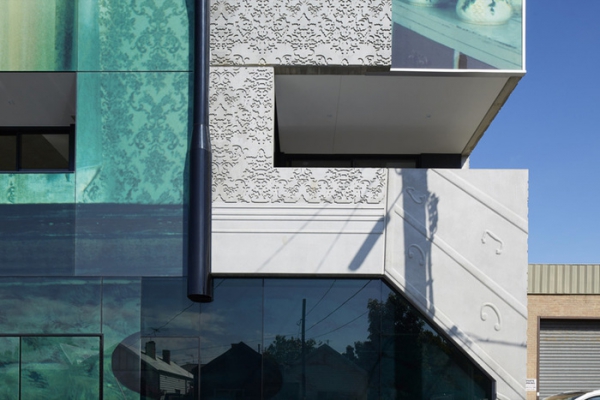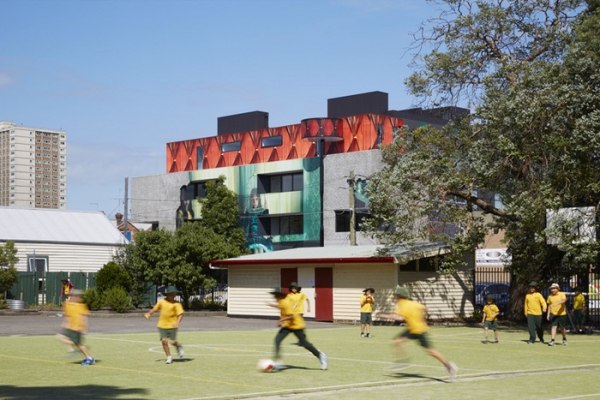 All images © Peter Clarke