This is about as spectacular as your vacation rental can get! Hovering high above the Oslo city skyline, this fabulous vacation stay from American company Airbnb is nestled in the uppermost level of the iconic Holmenkollen ski jump in Norway. A glorious winter retreat for those who love their snow, skis and heights, Airbnb offered this unique penthouse to two lucky competition winners, adding that extra touch of thrill to an already adrenalin-pumped getaway.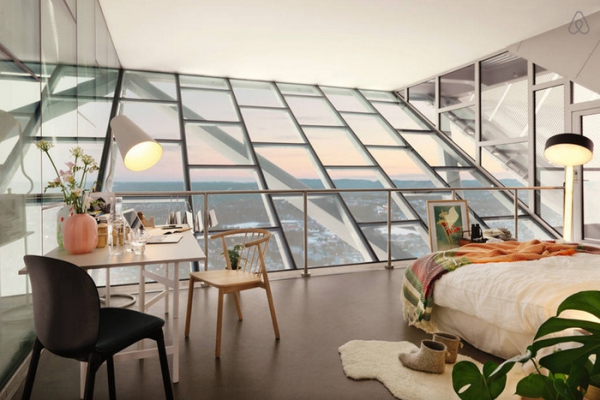 The arena designed by JDS Architects, which plays host to ski-jumping daredevils from across the globe, stands as a testament to the possibilities and pride of Norwegian winters. Housing a ski museum on the first level, it emerges as an important landmark for both the city and the sport. Surrounded by breath-taking panoramic landscapes, fresh tracks and winter parks, this is prime location for sportsmen, tourists and enthusiasts alike.
Dressed in a cozy, yet crisply defined décor, which anchors in a pleasing Scandinavian design temperament, this unique penthouse invites you to step into its warm embrace. While the location and view do take center stage, the interiors stand up in their own light; offering tasteful spatial experiences, the décor here need not rely on the grand outdoors for comfort or visual delight.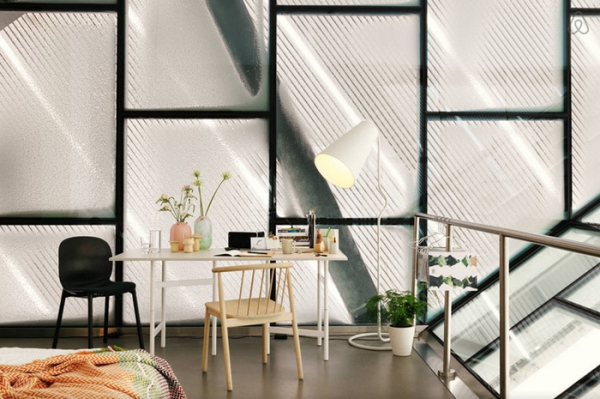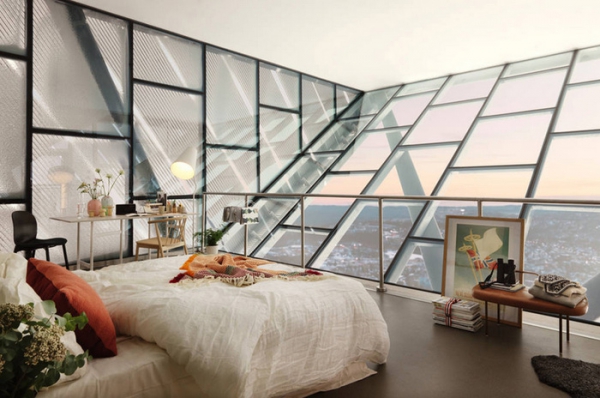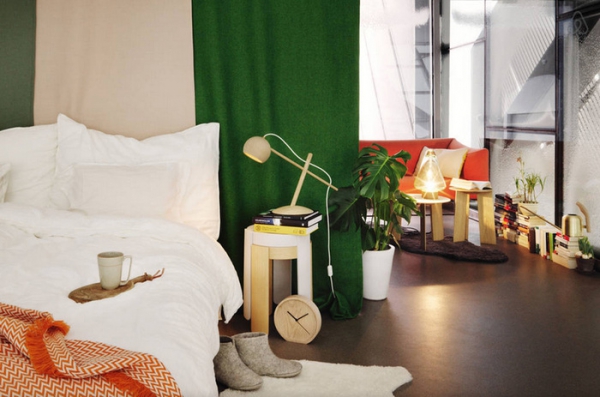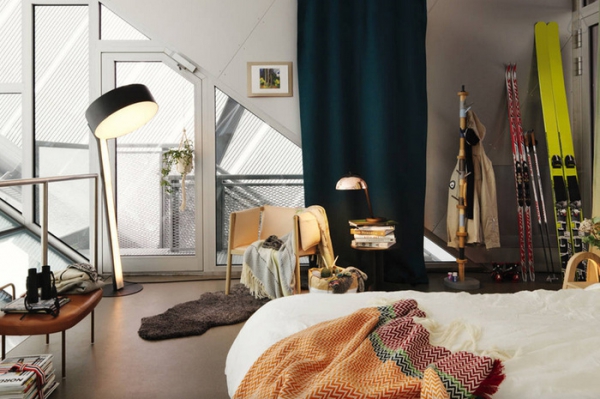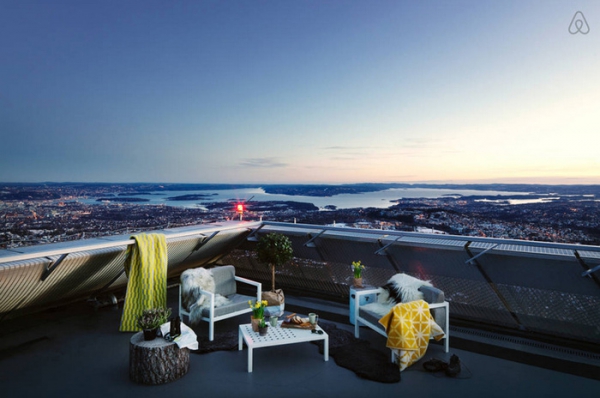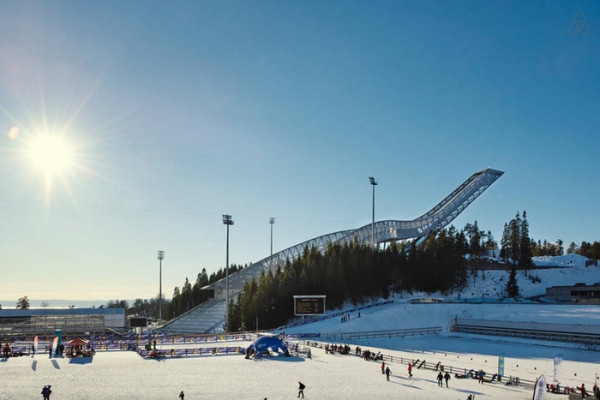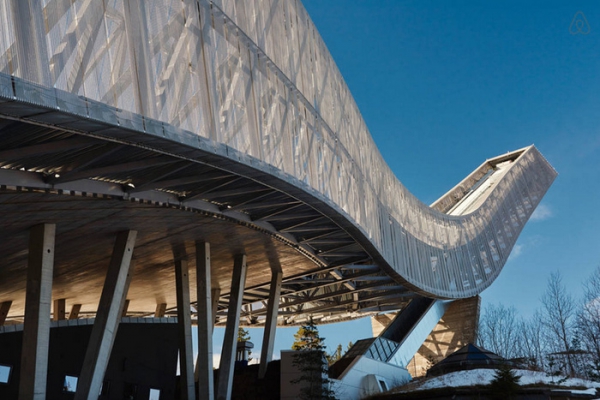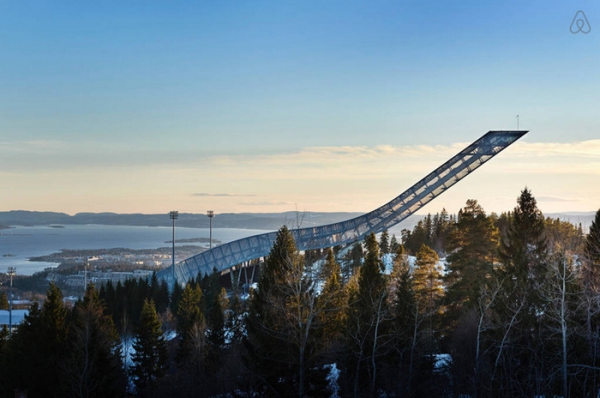 All images courtesy of Airbnb