Metamorphosing a tight loft apartment into a chic urban sanctuary, this design illustrates the silent potential held in every space and nook that we inhabit. Envisioned and articulated by its occupants – architect Dimitar Karanikolov and interior designer Veneta Nikolova – Loft 9b was an endeavor at creating a new home in Sofia, Bulgaria when the couple moved here from London. Located in a newly built development, this stylish loft encapsulates the artistic flair of its inhabitants and the spirit of contemporary design.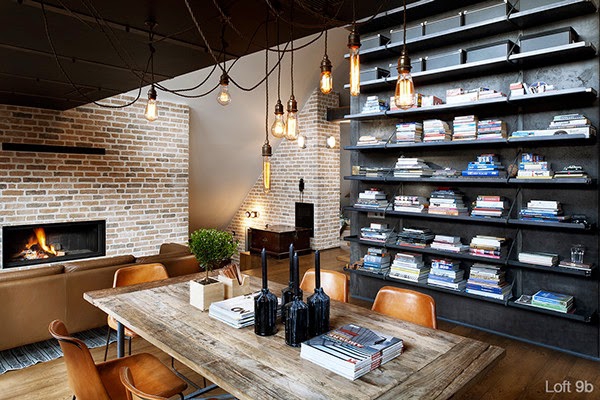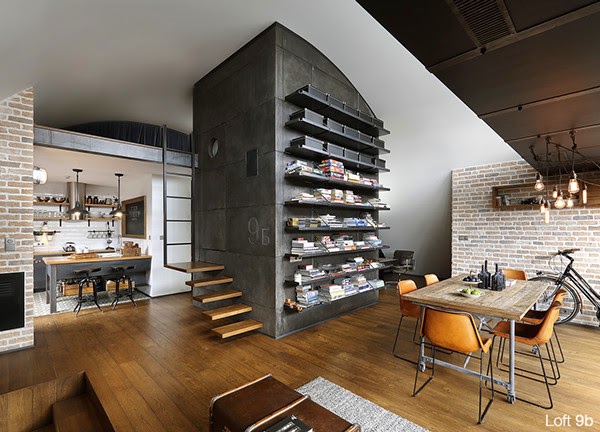 Populated by delightful detailing, plush finishes and custom-made furniture, the apartment is the fruit of over two years of reconstruction, exploration and innovation. Unfolding within a sensuous material palette that draws the eye and the visitor in with rich textures, organic intimacy and graceful forms, the scheme is anchored by a central, charcoal grey cube. Clad in thin concrete panels, this volume sets off the aesthetic choreography of this stylish loft, while concealing the bathroom located above the building lift shaft. Abundant in ideas and fascinating visual moments, this design offers a glorious concoction of individuality and sophisticated ambition.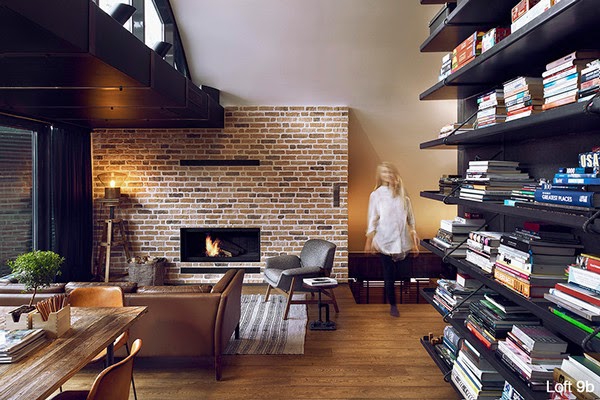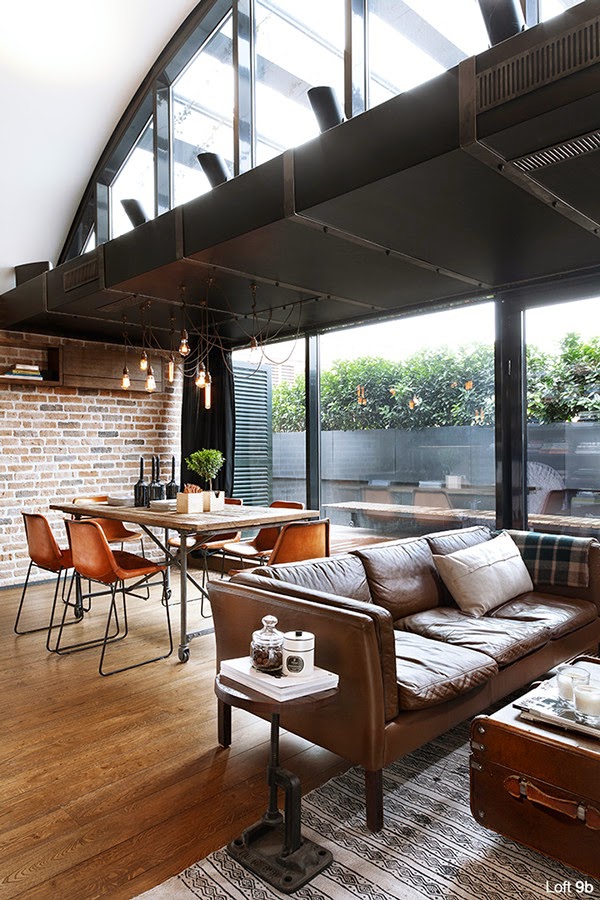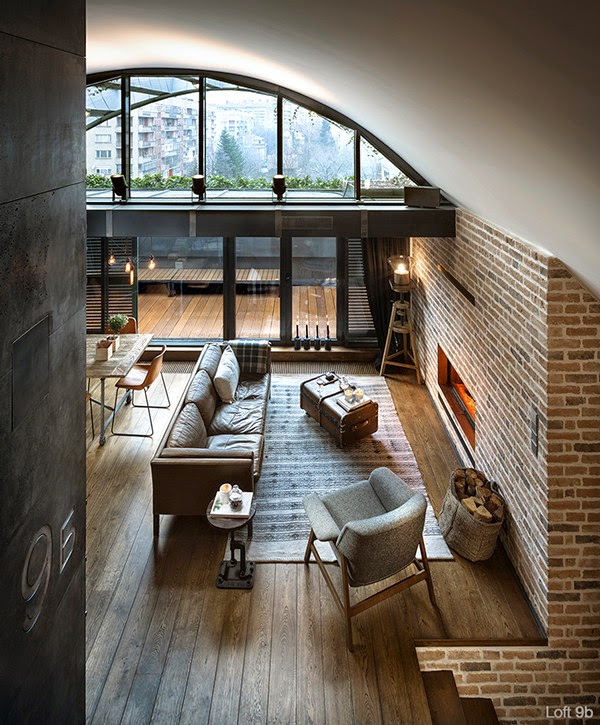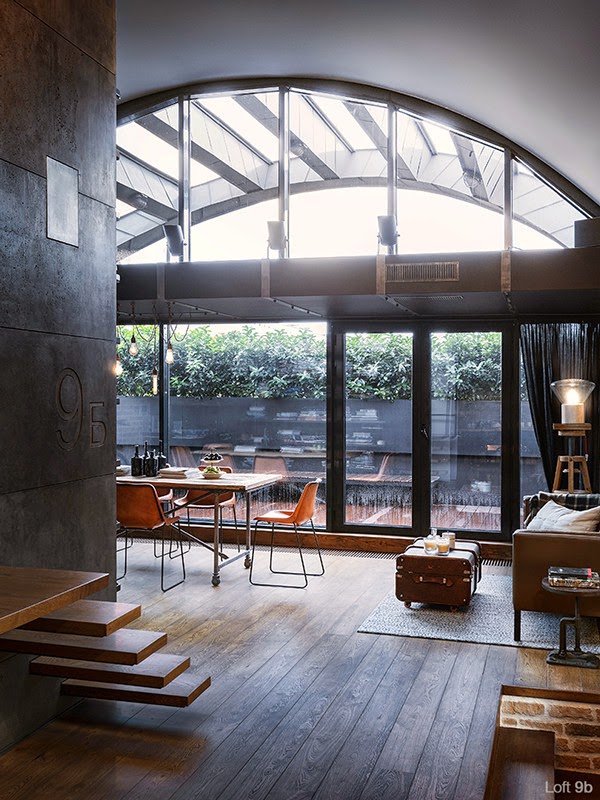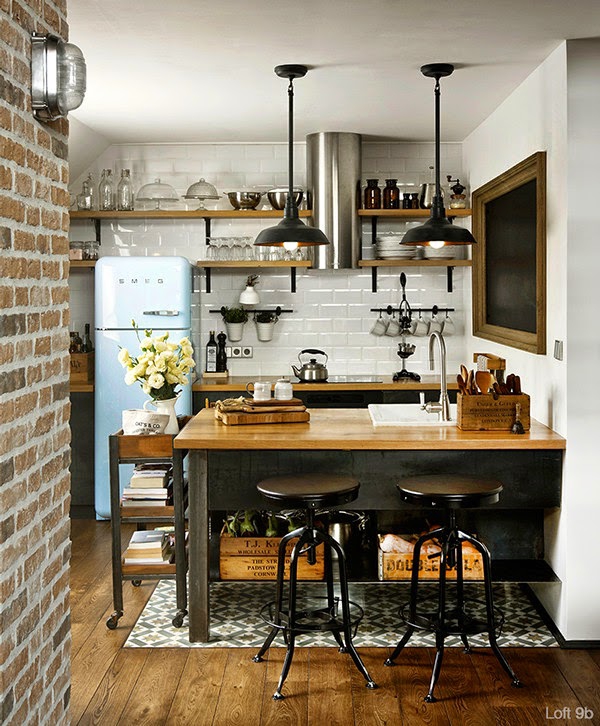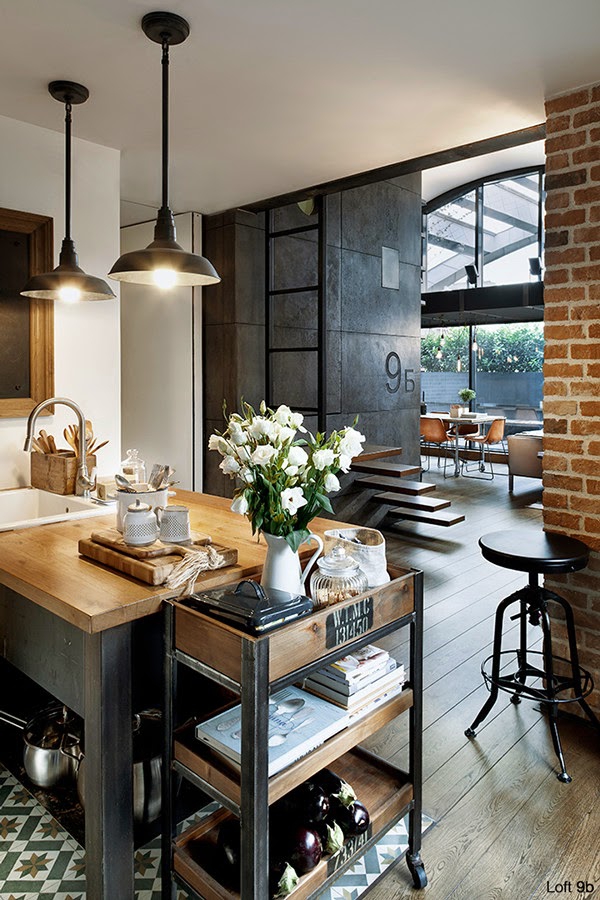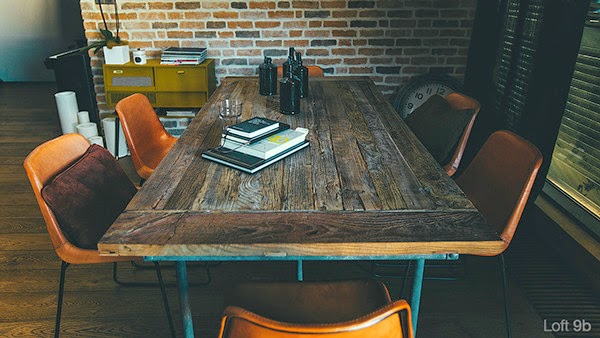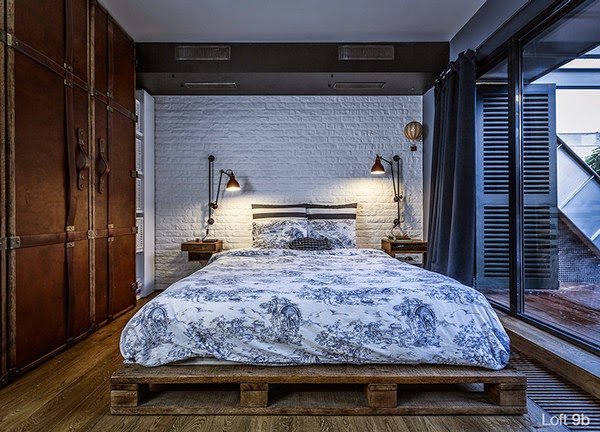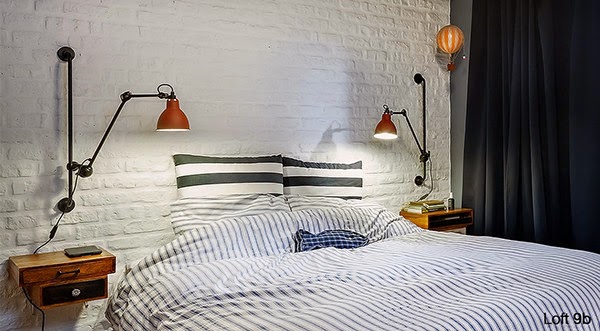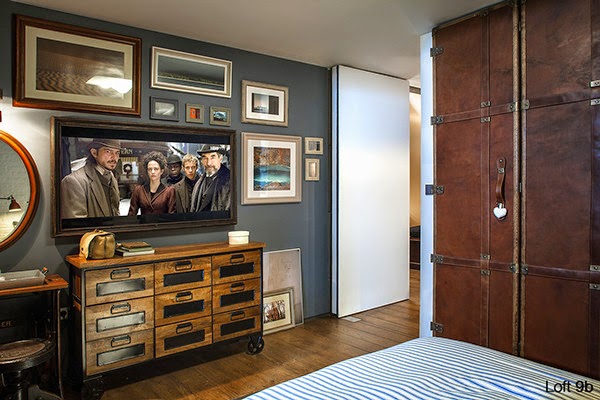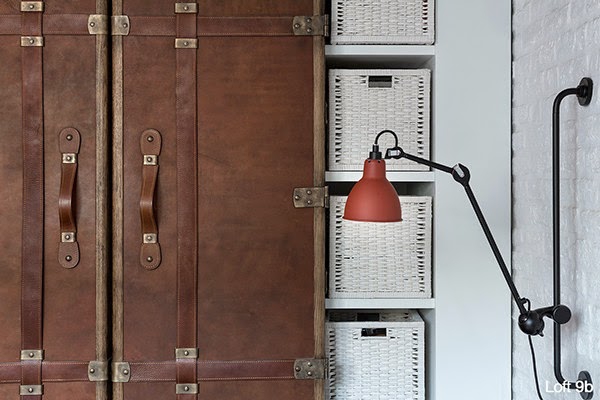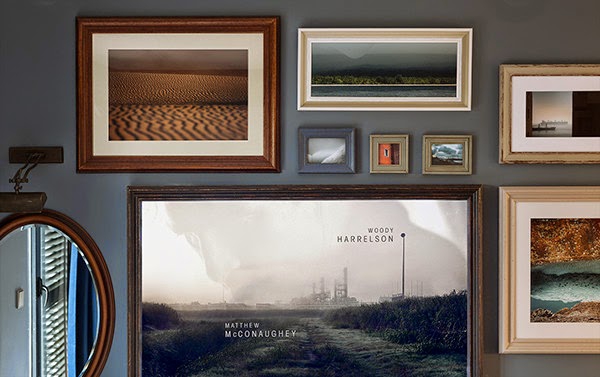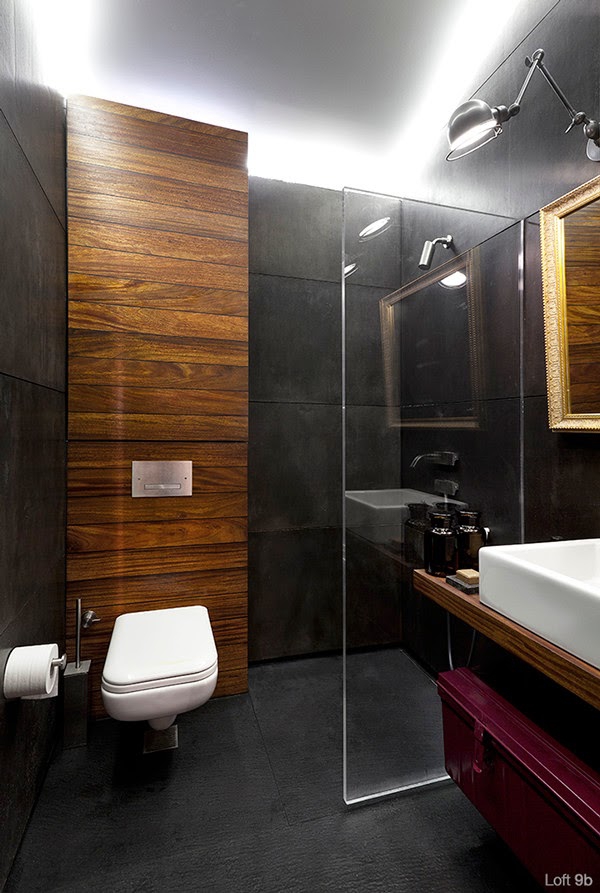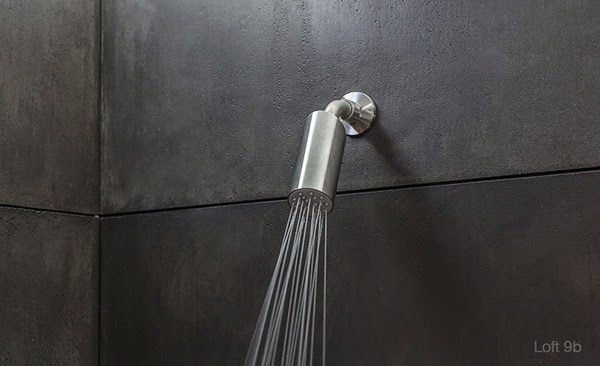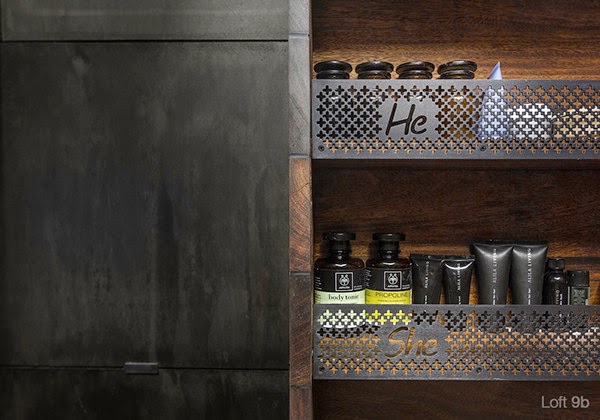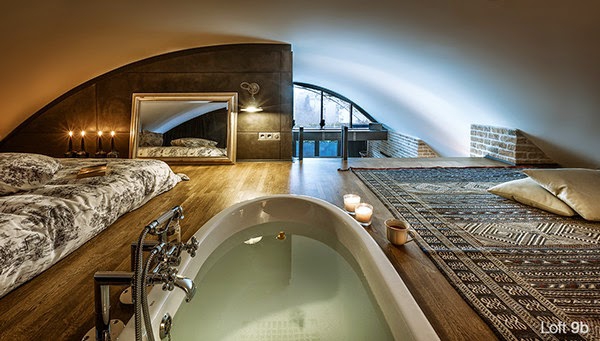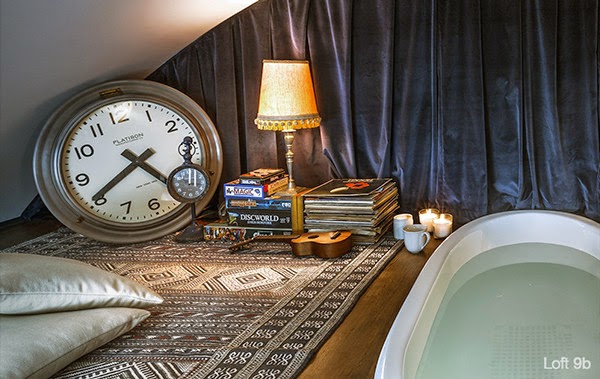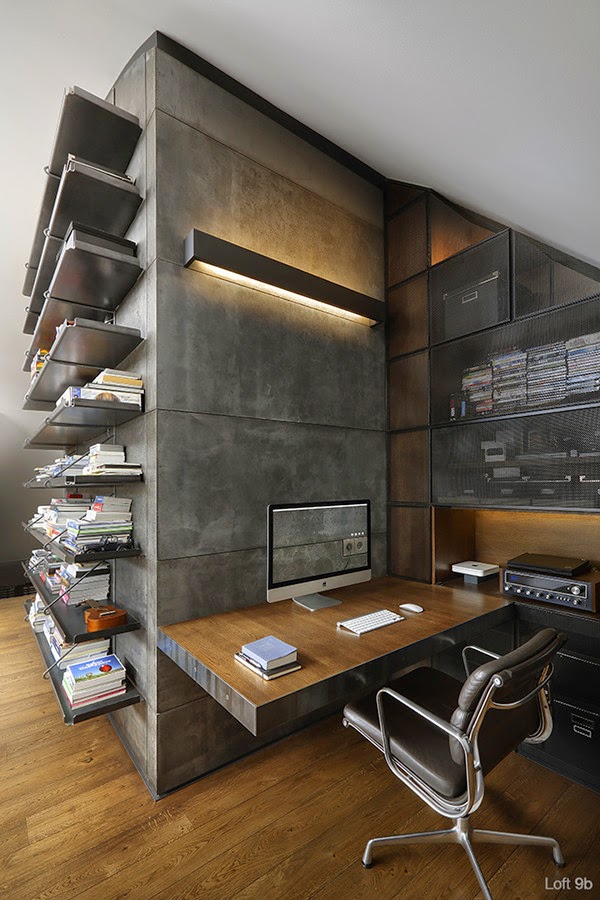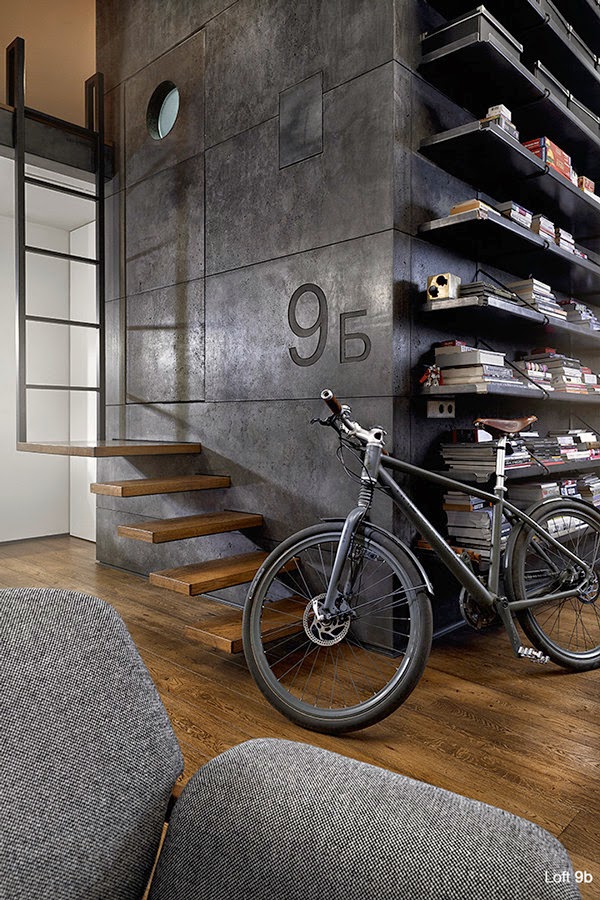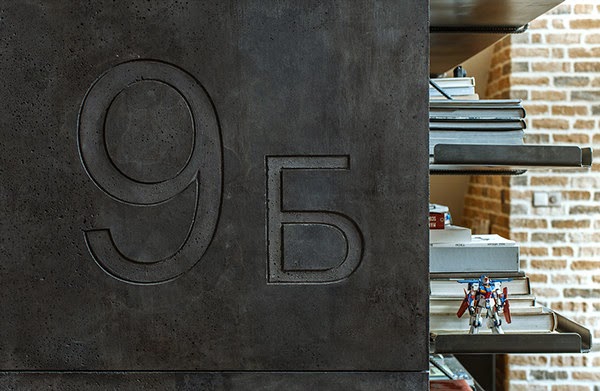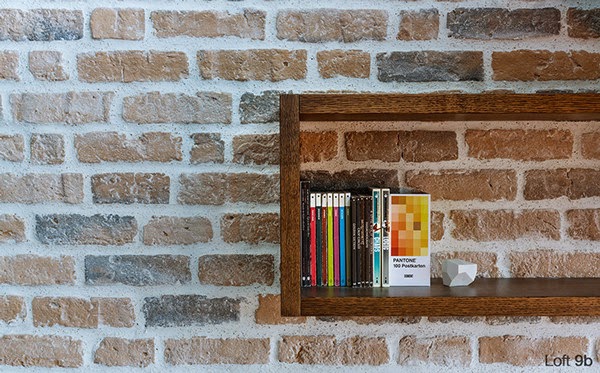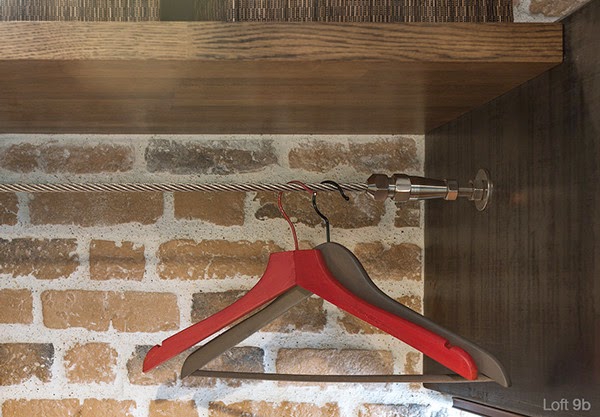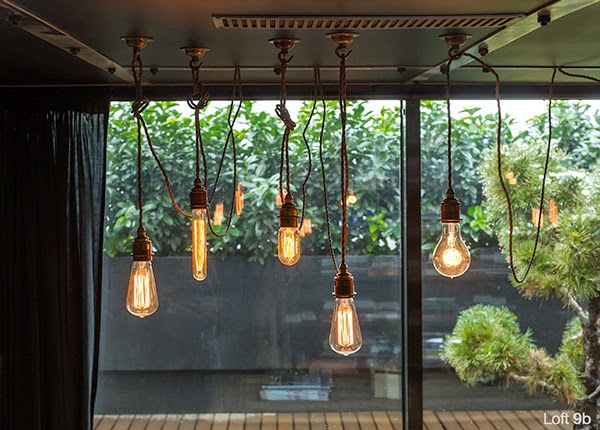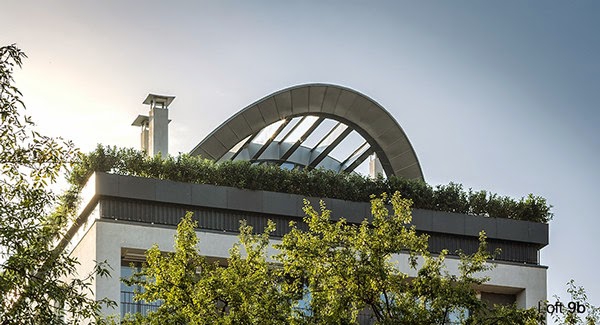 Capping this triumph in attic apartment designs, the loft is surrounded by cantilevered aluminum planters. These visually and acoustically shield the apartment from the surrounding buildings in close proximity to it, creating a green haven while allowing the layout and space to open up without compromising on privacy.
Photography: Minko Minev, Georgi Petev, Dimitar Karanikolov