What an apartment! We can barely call it an apartment, since it's bigger than most of the houses we have seen! This gorgeous home is located in west London and was designed in the 1990s by Jonathan Tuckey and Francois Girardin. Its present look is courtesy of its owner.
The triplex boasts with 3000 sq ft living area, plus two huge roof terraces, allowing the home owners to enjoy every single sun ray that sneaks through the clouds.
The lower floor hosts a reception room, a bedroom with en-suite bathroom, a second bedroom with a bathtub, a dressing room, a kitchen and a cloakroom. Jaw-dropping, right?! The middle floor accommodates another reception room, a study and a bathroom. The third floor accommodates the third bedroom. Each room in the apartment has its own individual style and color scheme. The size and the disposition of the triplex are truly amazing, and so is the interior design. Enjoy the pictures!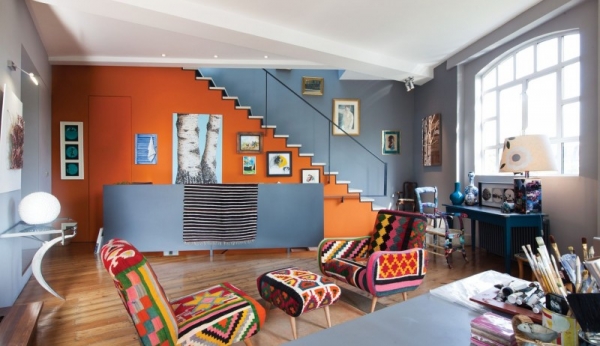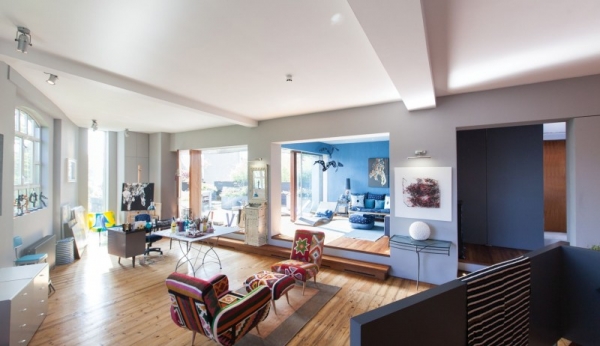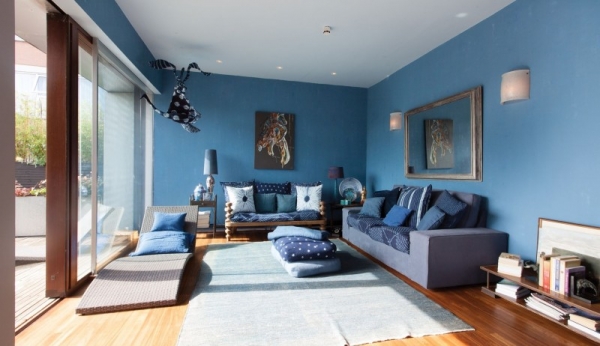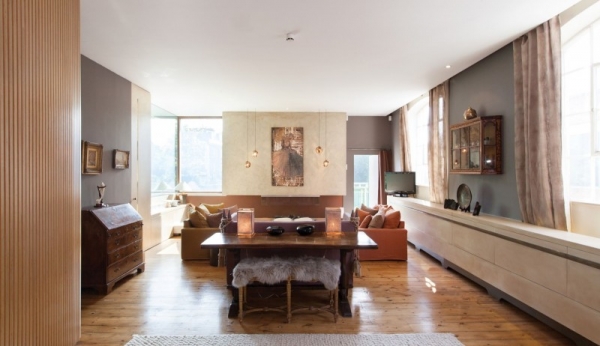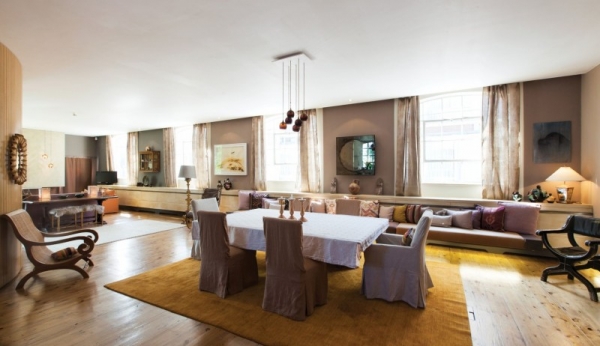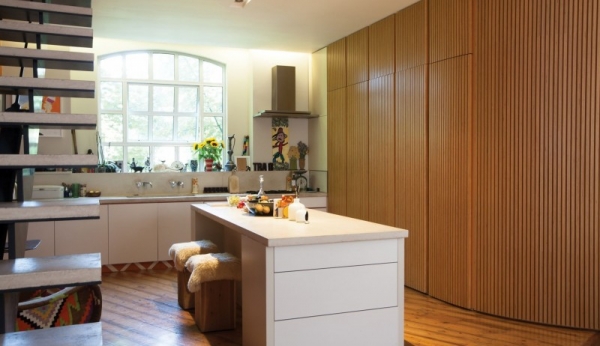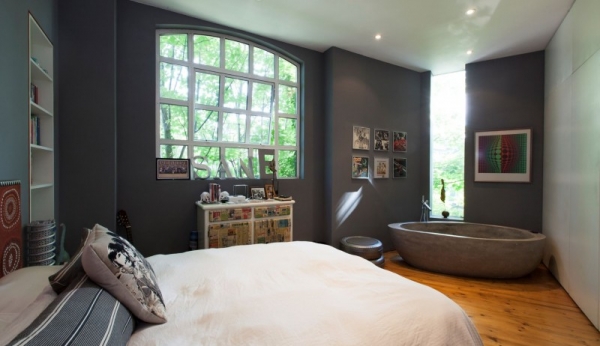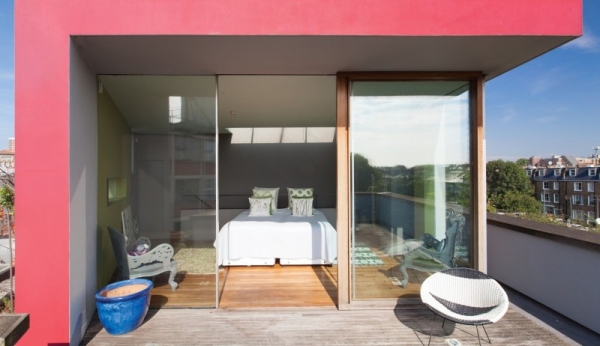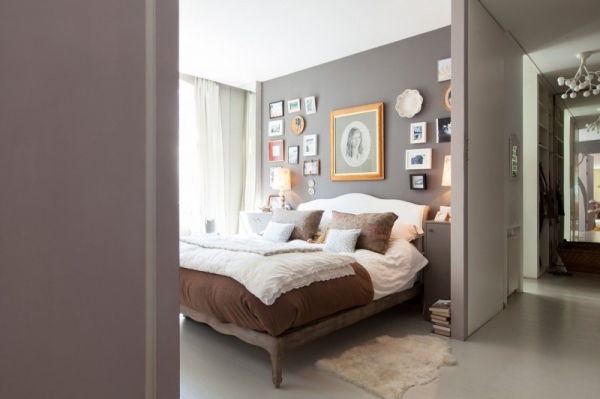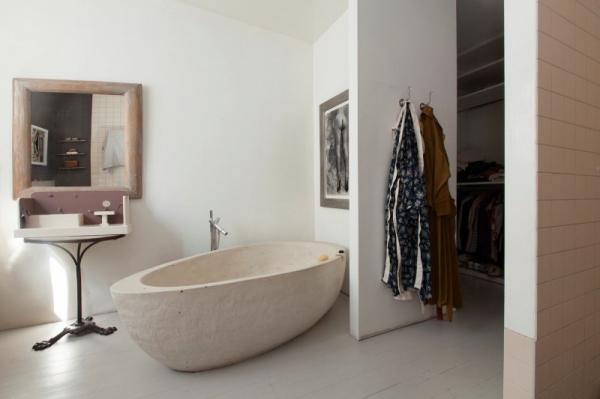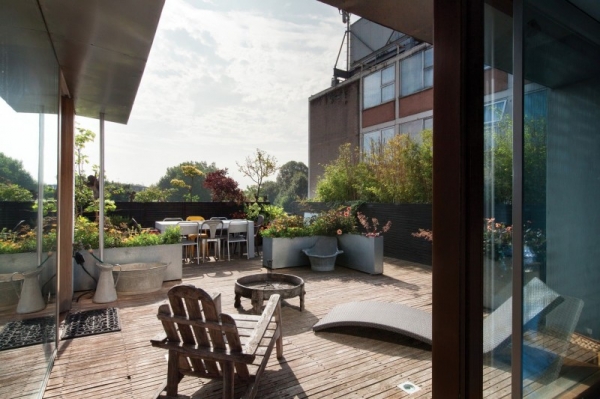 Images found on Desire to Inspire