An immaculate home is always preferred but it's best to have a home that looks lived in as well. How challenging it would be to always maintain a spotless home with every passing moment! It's ok to live a little and enjoy your home in a way that still allows you to have some style at the same time. This lovely home, found on Morgan Randall, proves just that!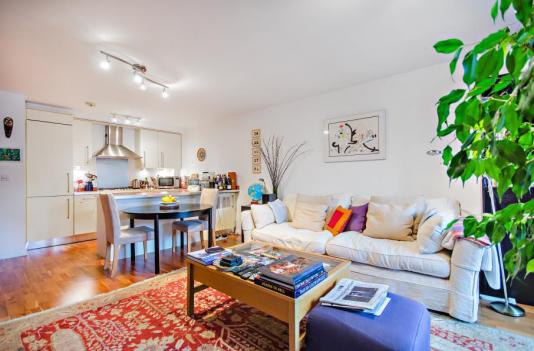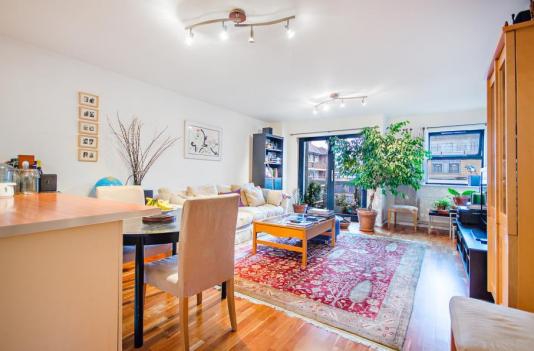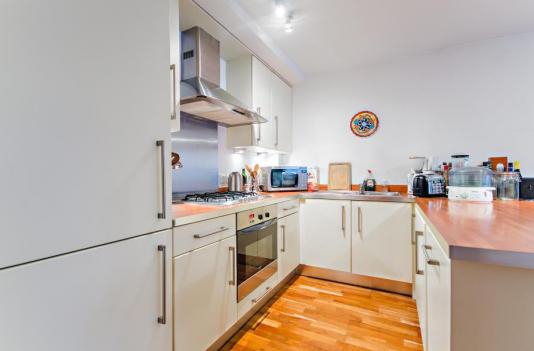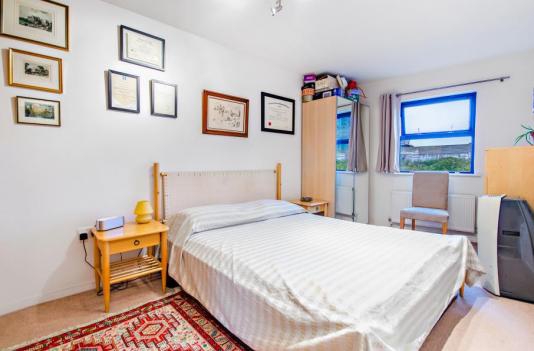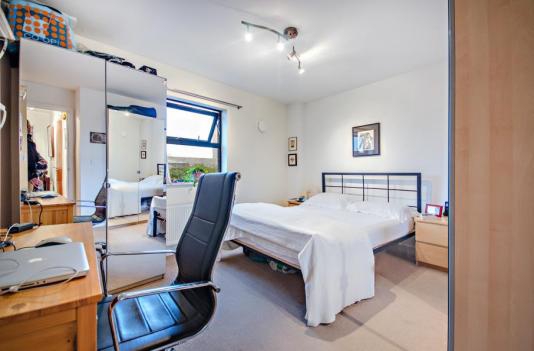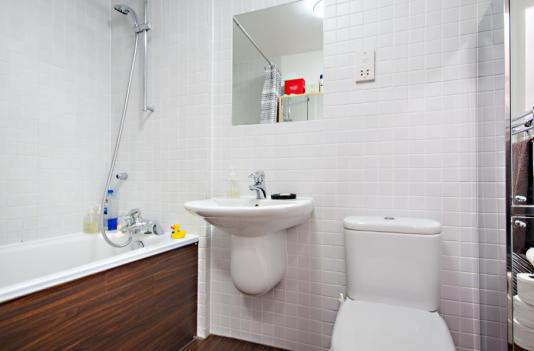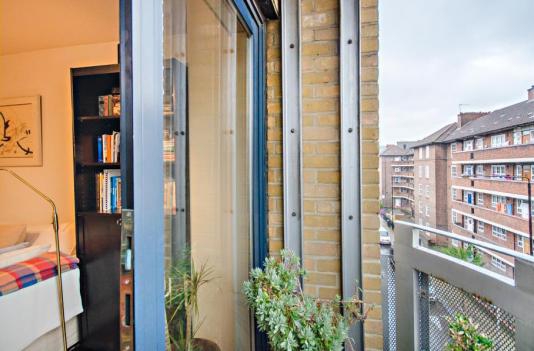 This two bedroom home, located on Quaker Street in London, features a simple design with a slight touch of contemporary flavor to keep things modern. The slight touch throughout is kept subtle while emphasizing more of the function. The living room incorporates an area rug that softens up the hardwood flooring and encourages bursts of color in certain areas. With a small balcony to accompany the living room, you can always take a mental break to breathe in some fresh air. The addition of a tall house plant makes things even cozier. The kitchen is more minimalist-focused with built in cabinets and glossed wooden countertops, while the bedrooms feature a great mix of contemporary and rustic style.
Never underestimate the power of simplicity!