If you think about it, one of the best parts of your home is always the ones that involve admiring nature in some shape, way or form. We all deserve a getaway that is close to home and undisturbed by the public or even nosy family members. With the roof terrace featured today, your wish is our command!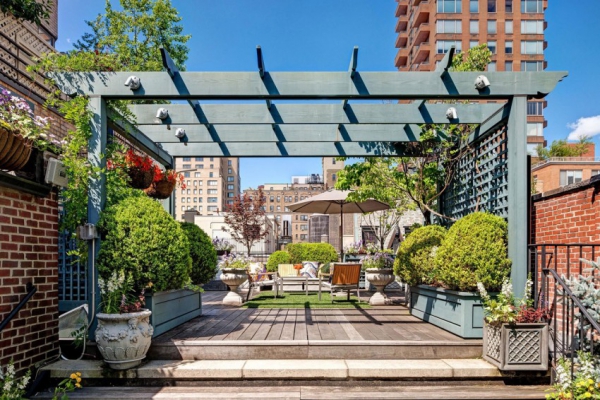 As we head to the United States, we are making a pit stop in Manhattan, New York to marvel at this lavish roof terrace on the Upper East Side. It doesn't matter what time it is, this terrace is able to cater to either an innocent tea party event in broad daylight to a tropical luau in the heat of the night. The lush greenery steals the show by bringing inspiration to the style of the outdoor decor chosen. Natural brown wooden tables and lounge chairs allow for the bold paisley-designed accent to add more depth to the effect the greenery is already having. The canopy over the main table creates the romantic moonlit feel complex its own lighting.
With a touch of small lit candles scattered about to create a sense of warmth and comfort, this roof terrace takes our breath away!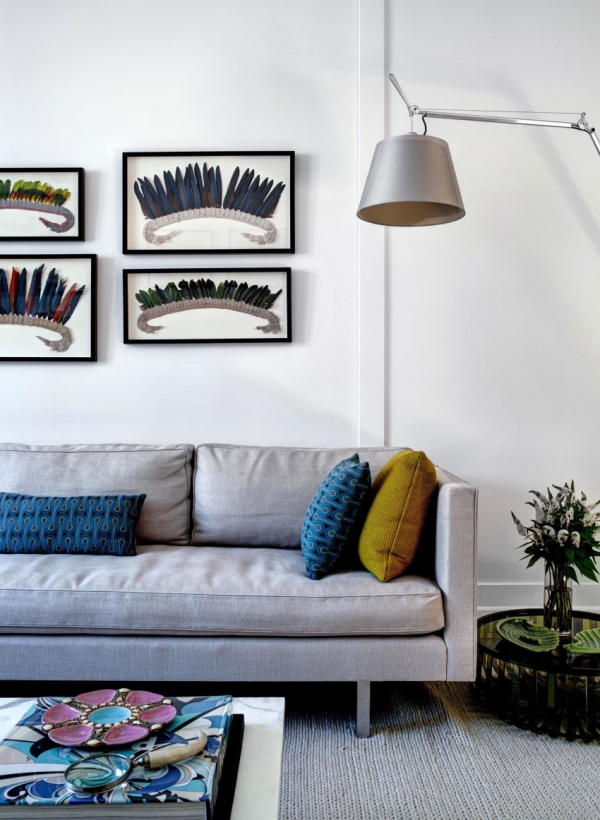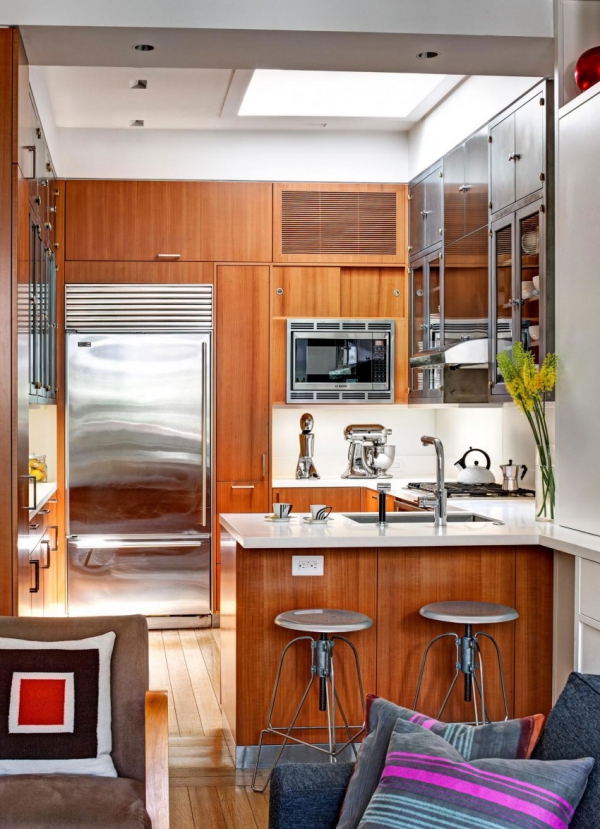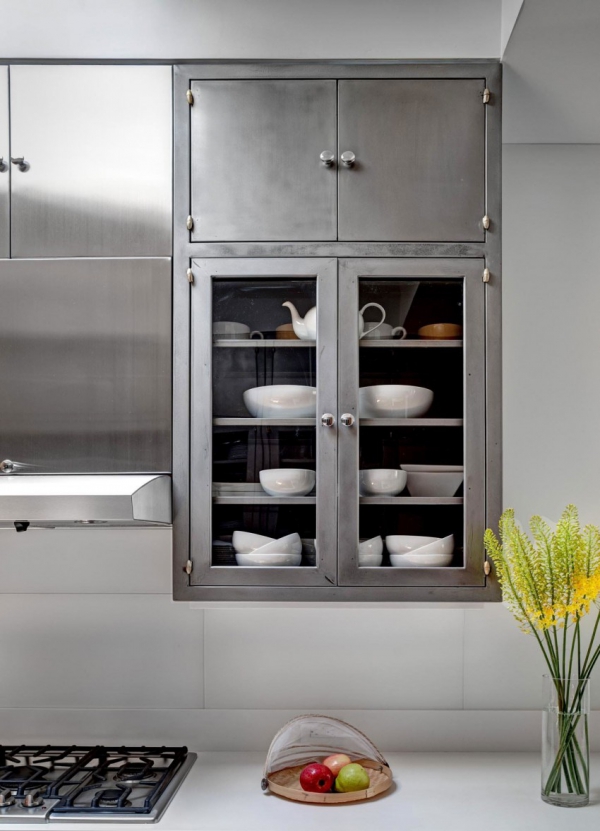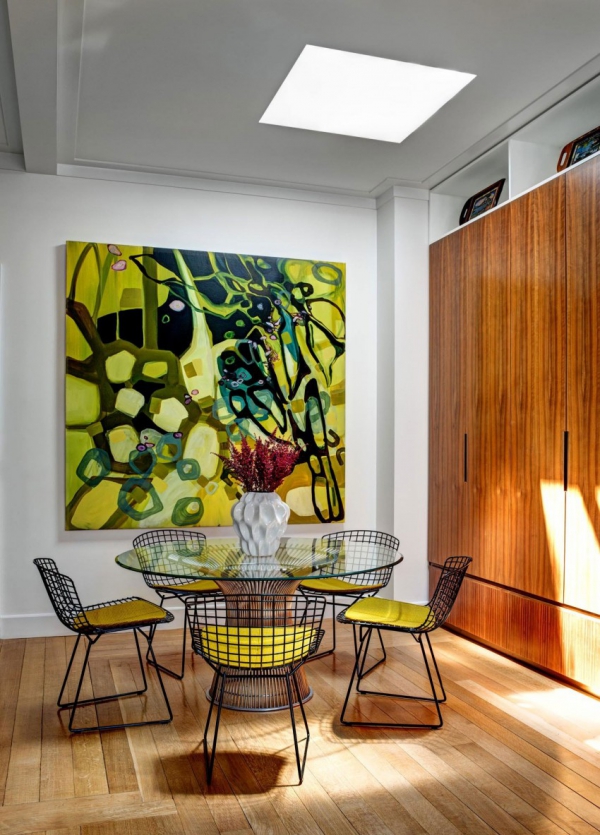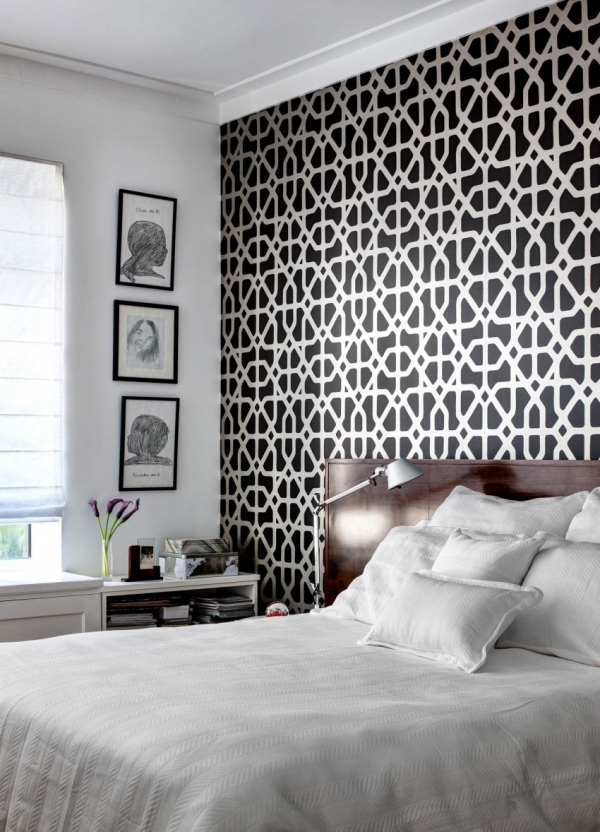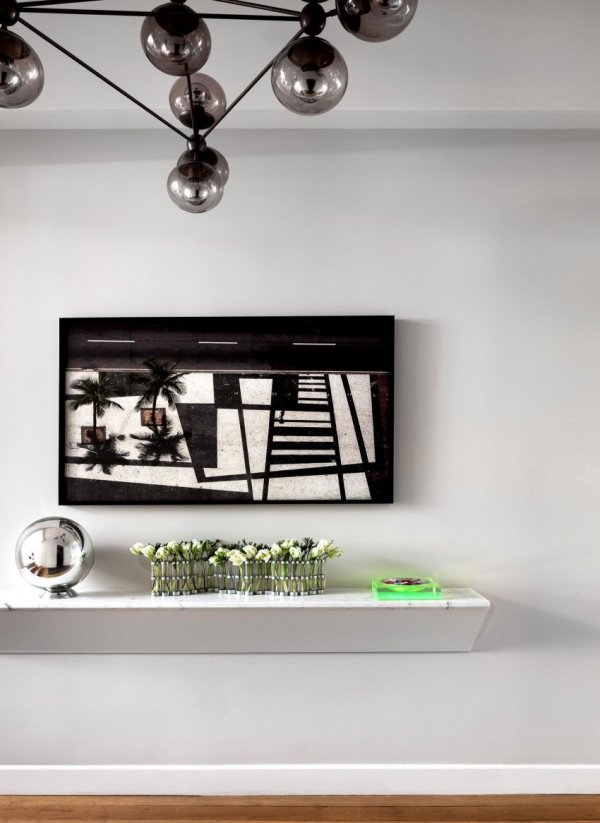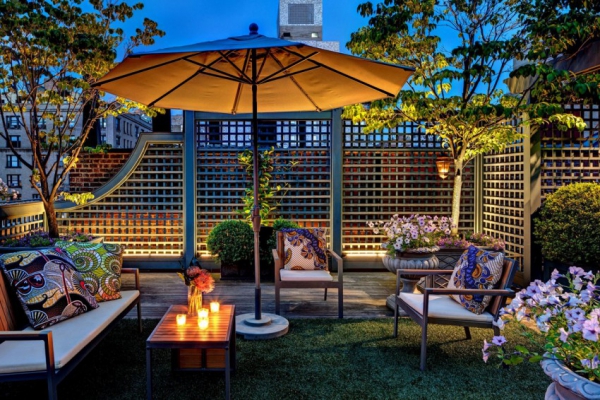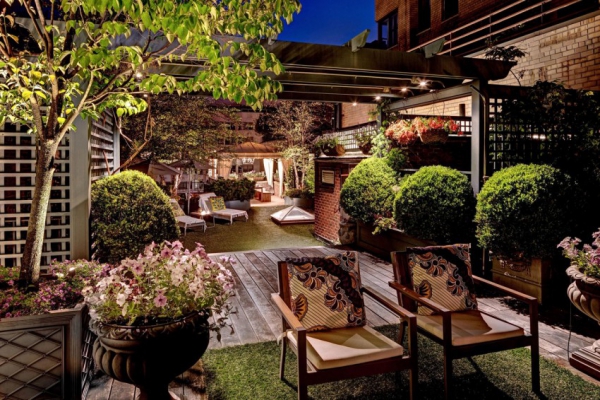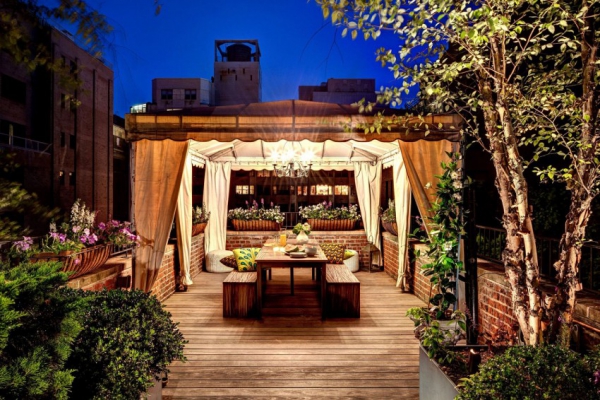 Photos by: Bruce Buck found on HomeDSGN