This Nordic home is a perfect example of what you can do with a monochromatic theme to your decor. The white that encompasses the whole home acts as a great backdrop for the myriad of black and white patterns that are seen throughout.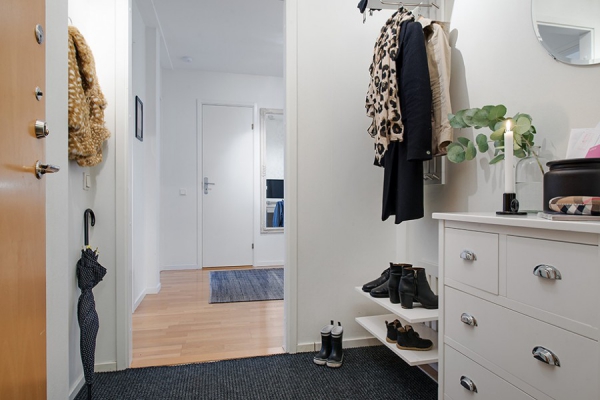 The black and white patterns that are manifested in chevron, stripes, and geometric designs in the accenting decor is a super chic and easy way to create the monochrome look. This, and the few pieces of black and white furniture make the whole concept very well rounded and you look around the Nordic home.
We love the very few pops of pale color seen in the living room furniture and in the nursery. Apparently pale blue and baby pink look excellent with white and simple patterns. By the way, isn't that nursery adorable? We were almost surprised to find that this existed alongside such a structured interior design (of course, this is not to say those with nurseries can't have structured looks in their homes!).
The patio area is the most fun in its decor. With contrasting black and white patterns accompanied with fur and greenery, this is one inviting, stylish, and comfy outdoor area to sit and enjoy.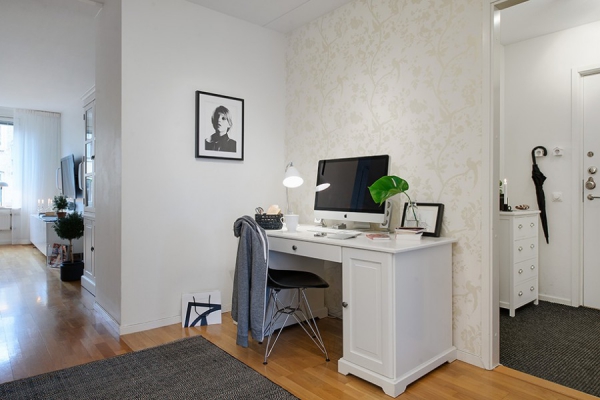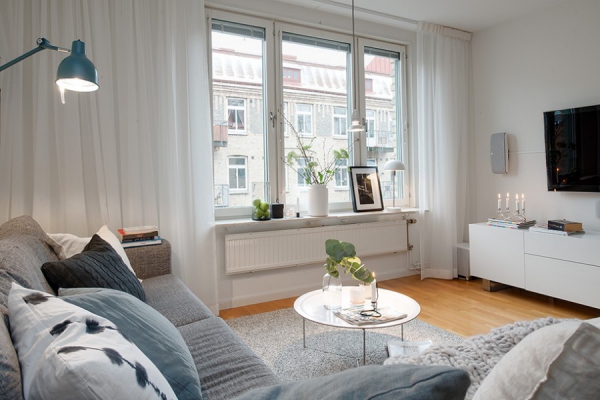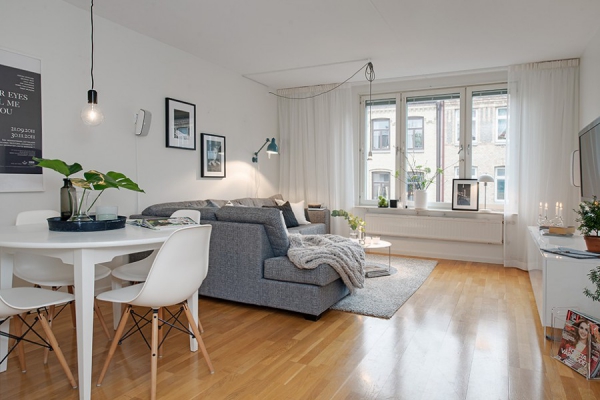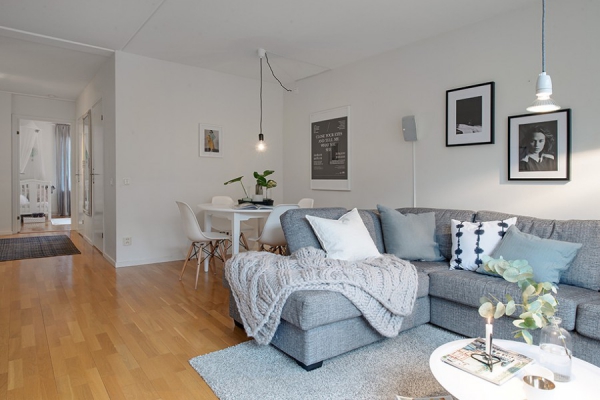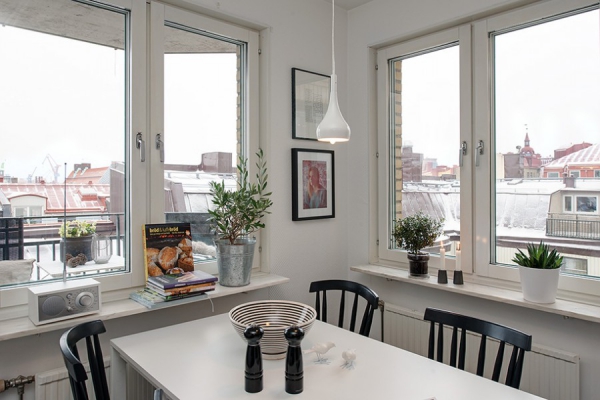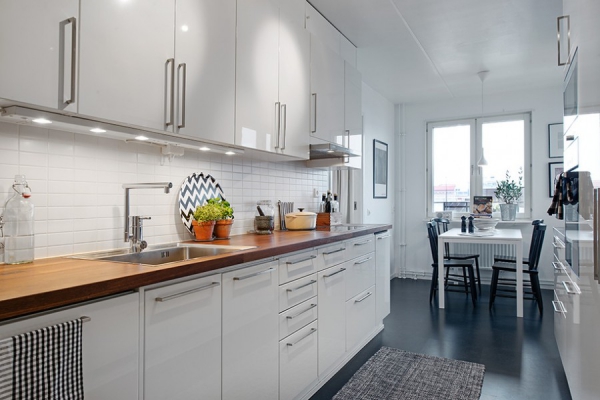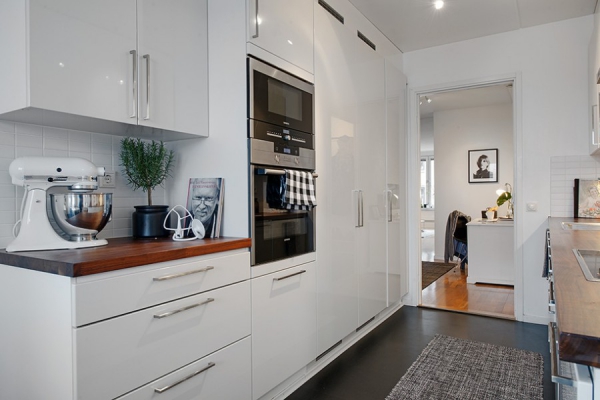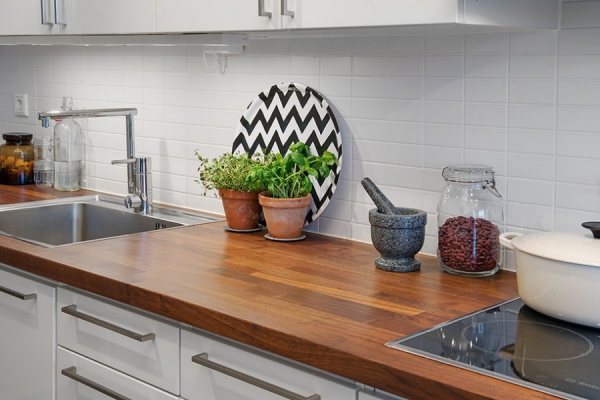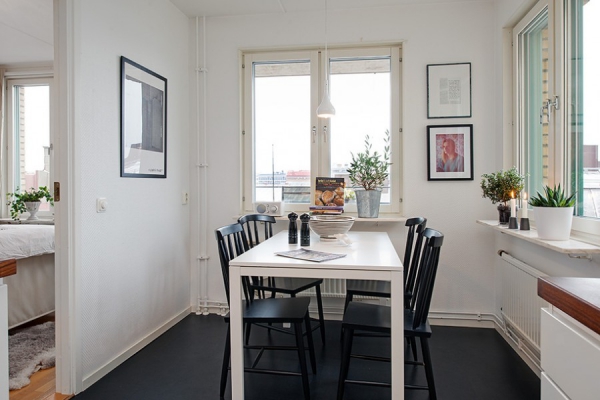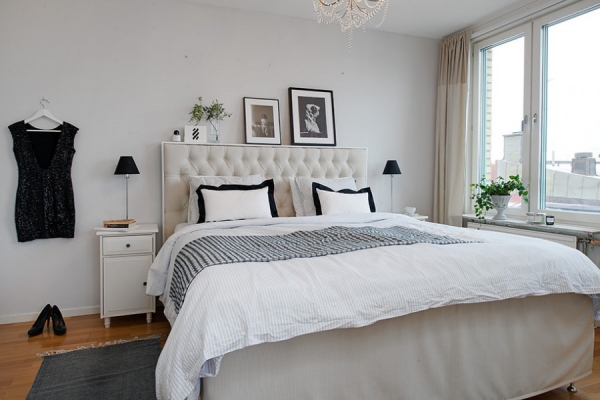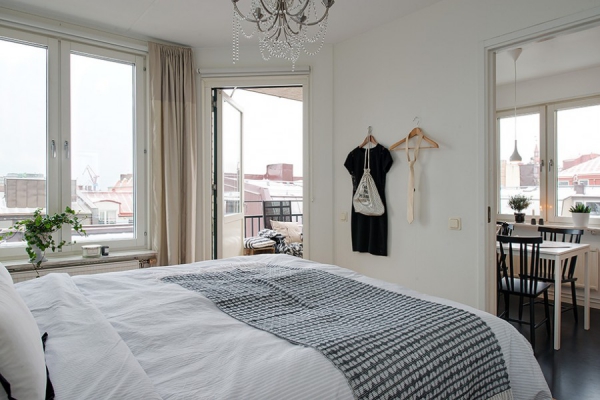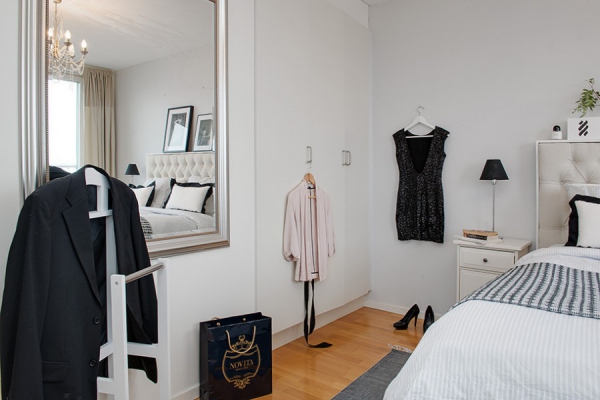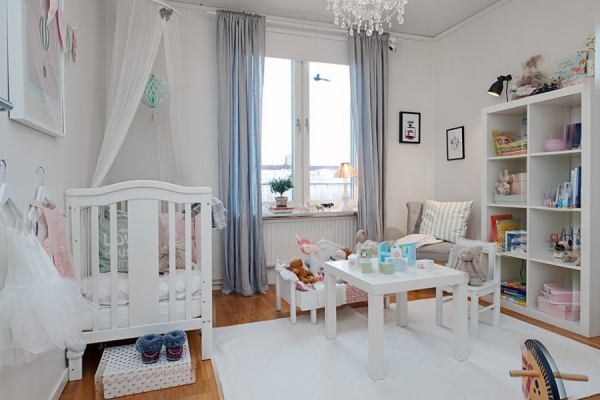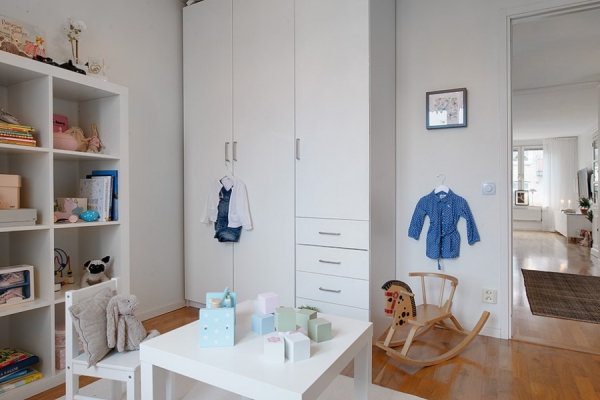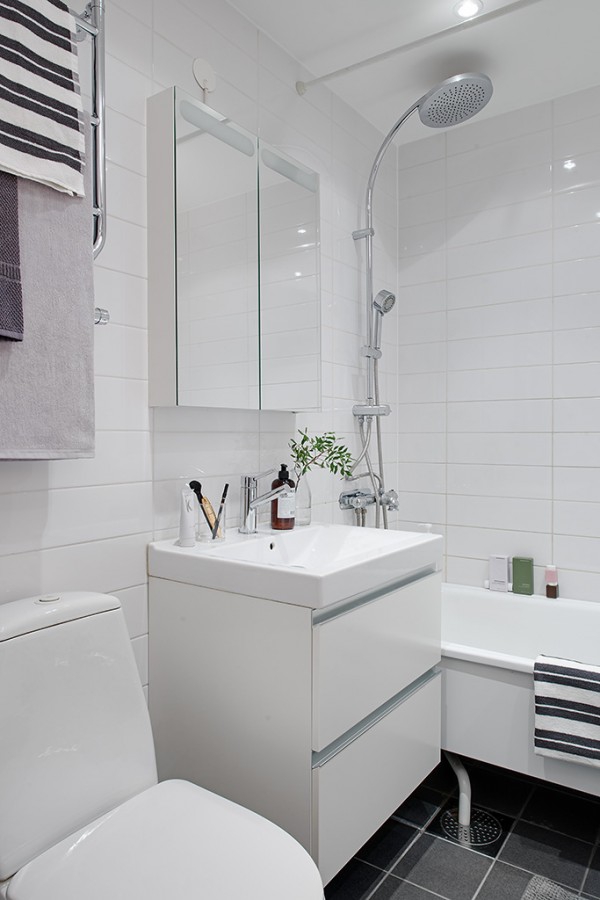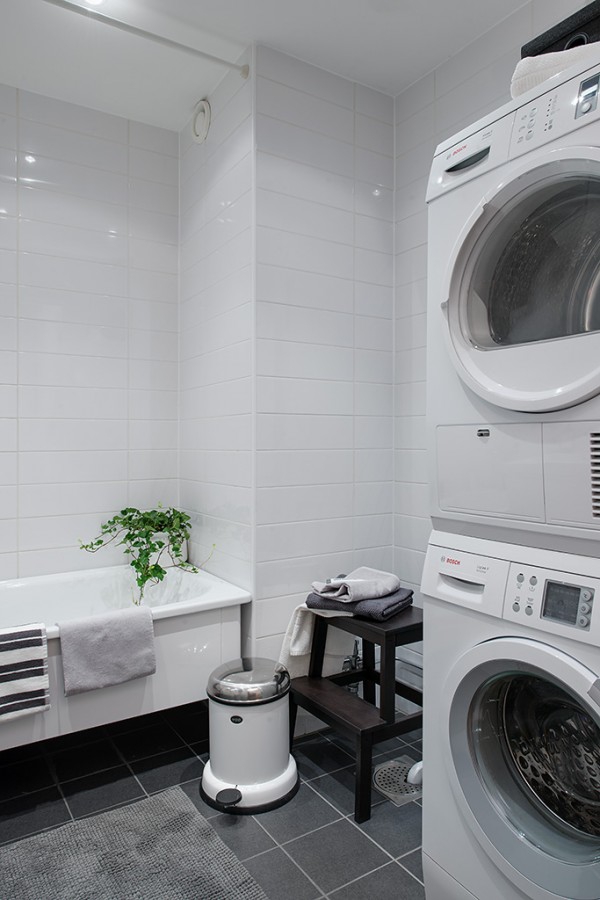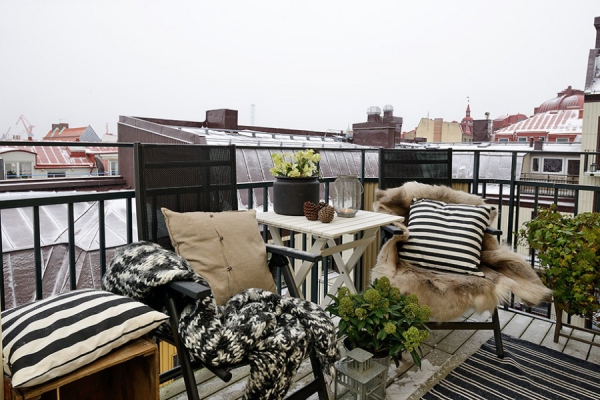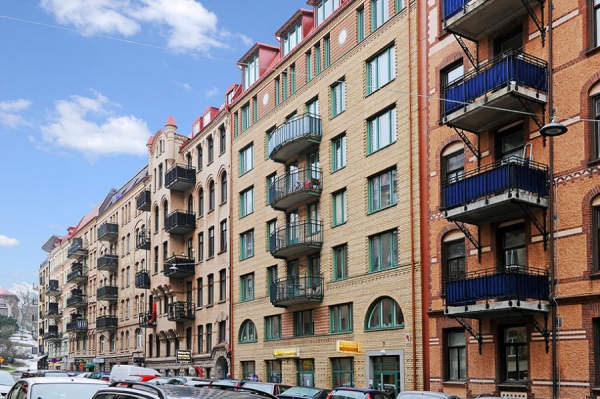 Images via Alvhem