Like the mythical phoenix, this boiler house rises from dereliction to find new form and presence in the contemporary scheme of things. San Francisco based studio Azevedo Design adapted the old brick structure – a humble 93 square feet in footprint – into a full self-contained guest apartment, bringing new metaphor and meaning to its built form. The renovation was carried out as part of a larger house transformation, where it was revived along with the timber framed laundry building adjoining it; the latter now houses a wood and metal workshop.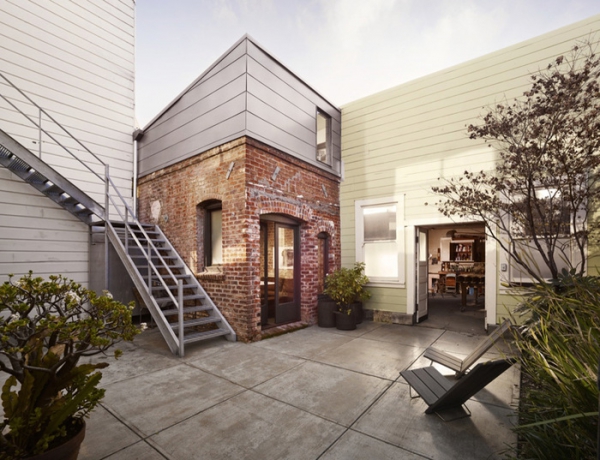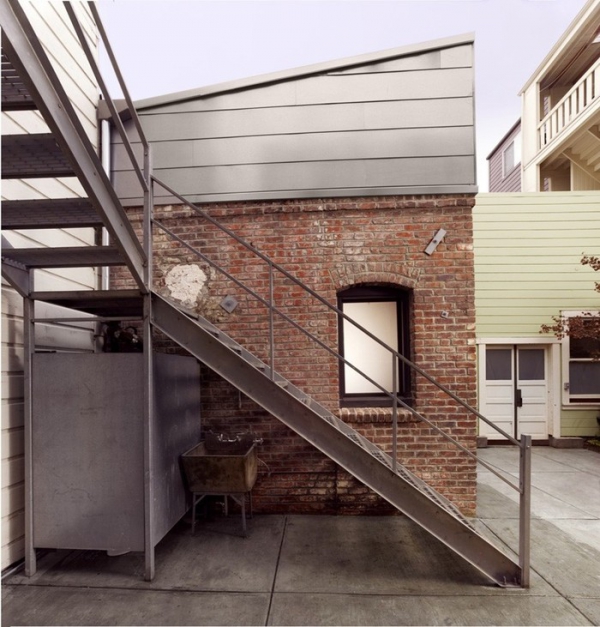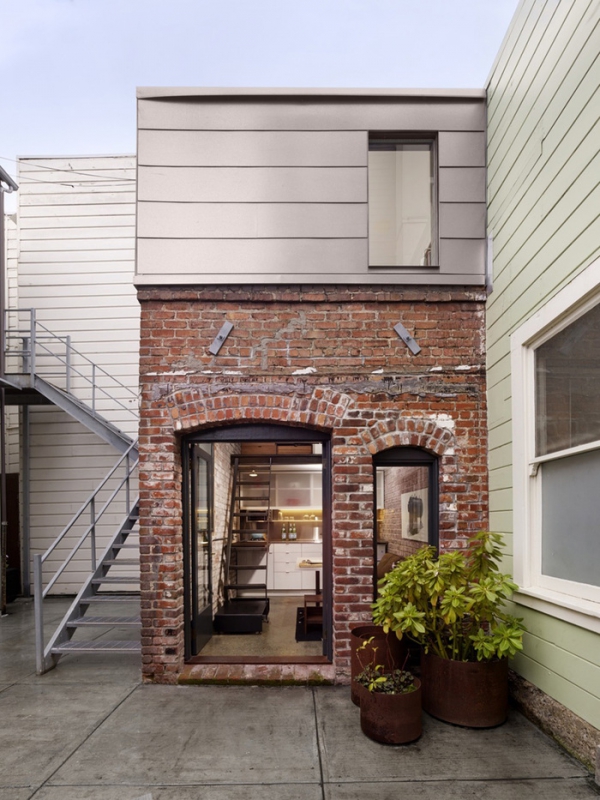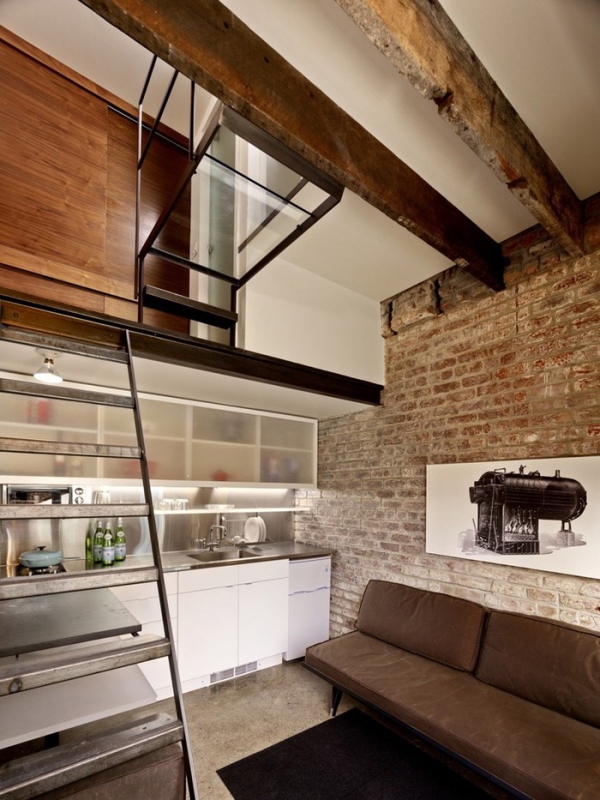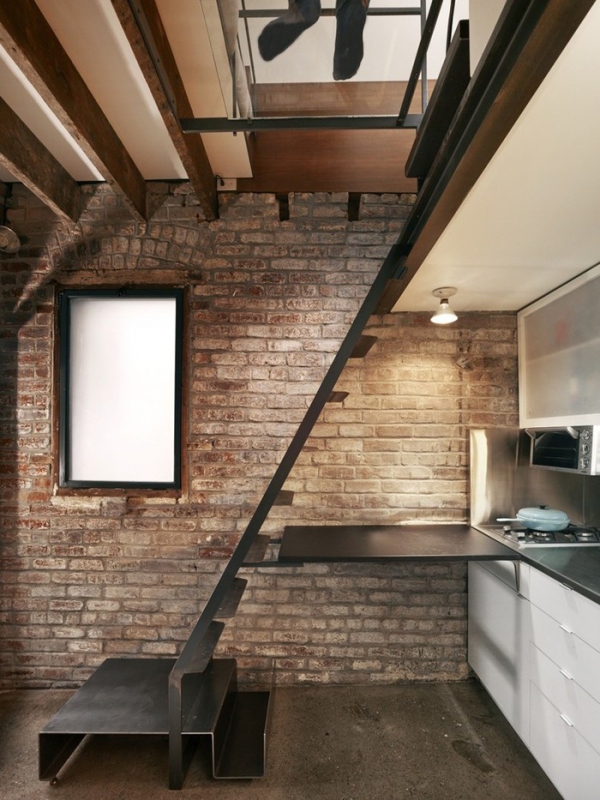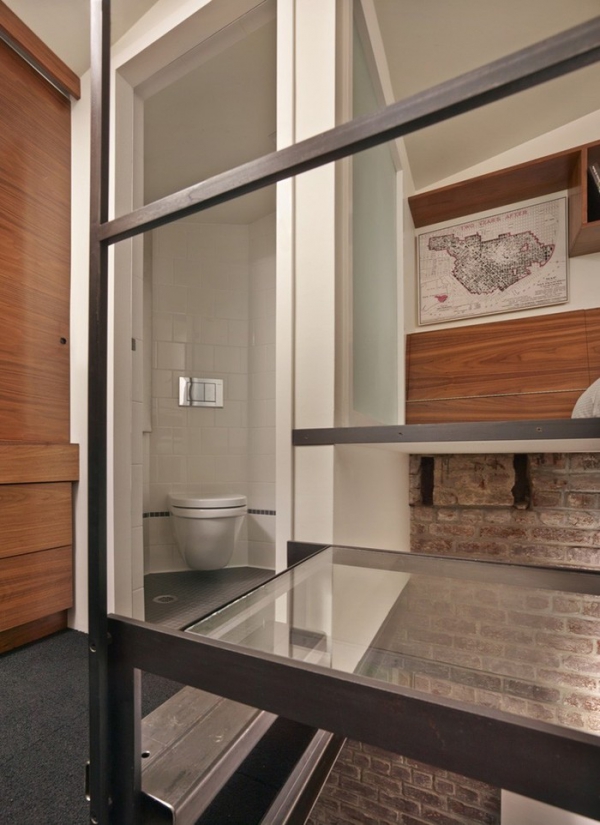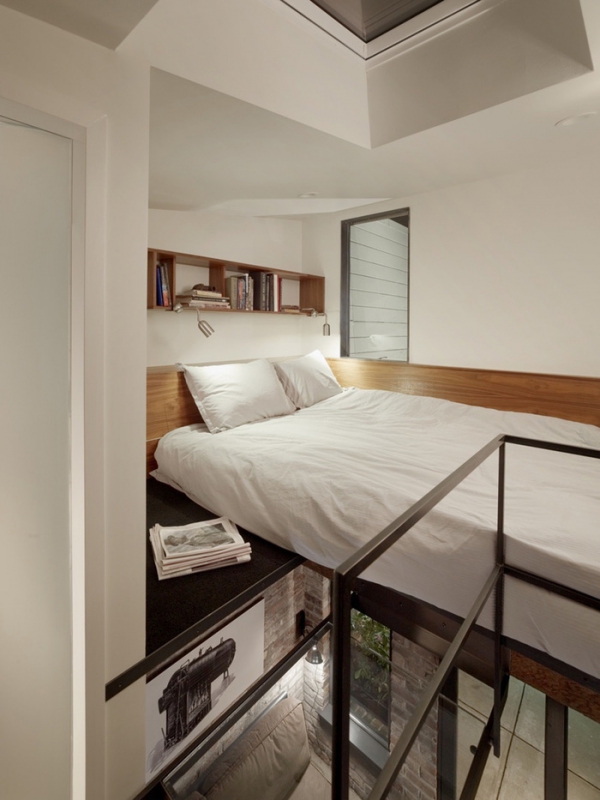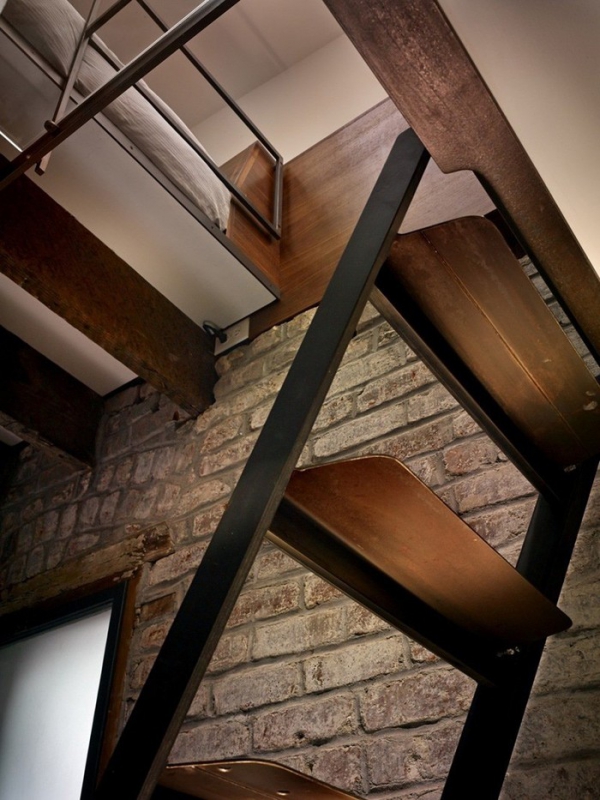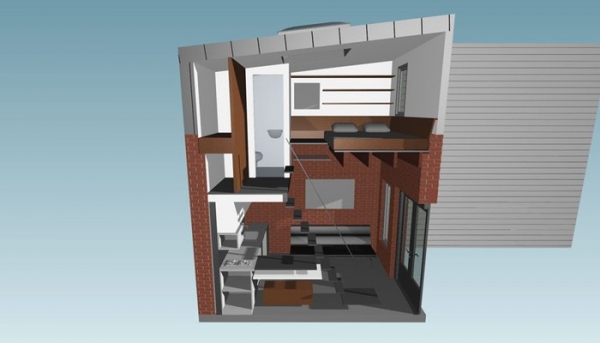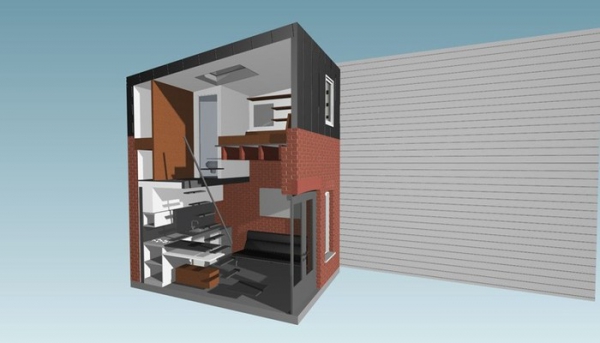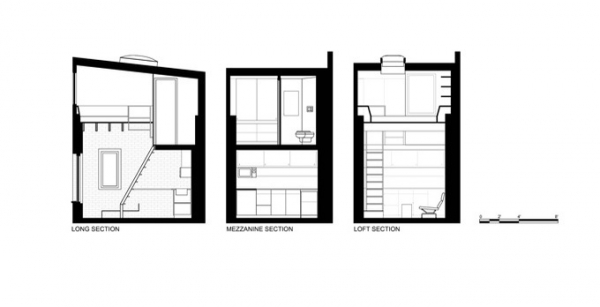 Instead of tearing the existing structure down, its history is revered and integrated into a new architectural vocabulary. The original brickwork and wooden beams find their place within the new design, bringing a time-tested aesthetic to the proceedings. Raising the roof of the building – quite literally might I add – the designer accommodates an expanded functional brief that offer spaces for living and reflection.
Arranging the different spaces along the vertical, the architect introduces a comfy well-appointed bedroom on the upper level while keeping the social spaces on the ground floor. A mezzanine level inserted between these levels accommodates the bare functionality of the guest apartment, with the square bathroom and carpeted hallway-cum-dressing area located here. The different levels are connected by a metal staircase, punctuated with glazing to connect light and views through the volume of the space.
Photography: Cesar Rubio