The rich tones and intricate details of a more organic vernacular bring new dialogues and triumphs to the interiors of this private apartment in Vitosha Mountain, Bulgaria.
Working on the design and space, designers from Fimera use form, color, pattern, and texture to arrive at an eclectic design that delights without disheveling the arrangement, thereby drawing you further into its visual and kinesthetic embrace.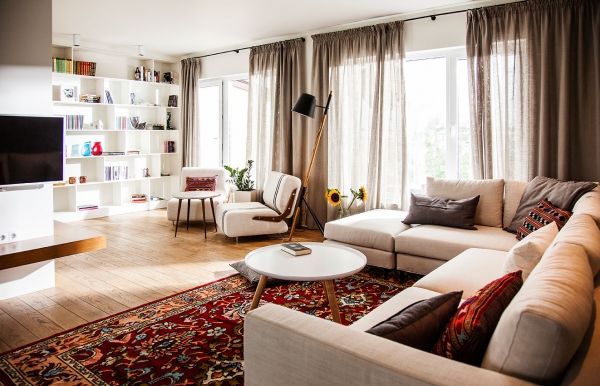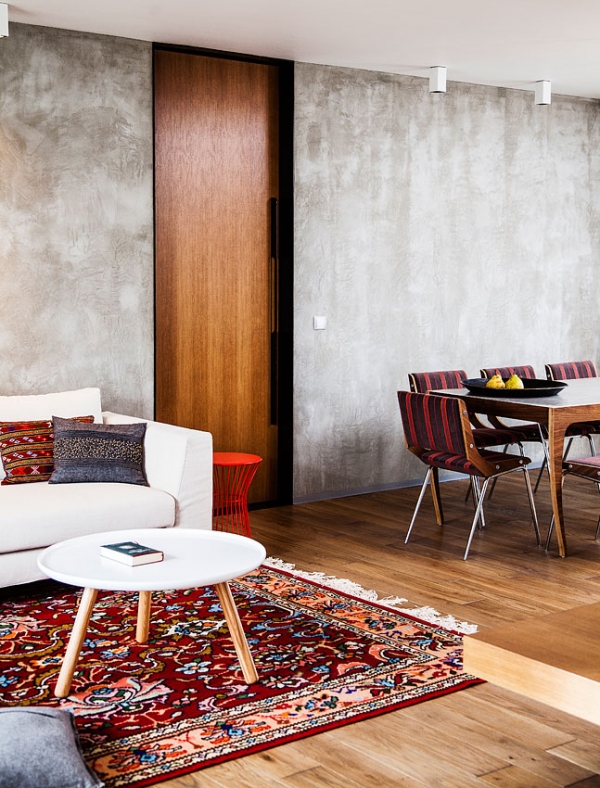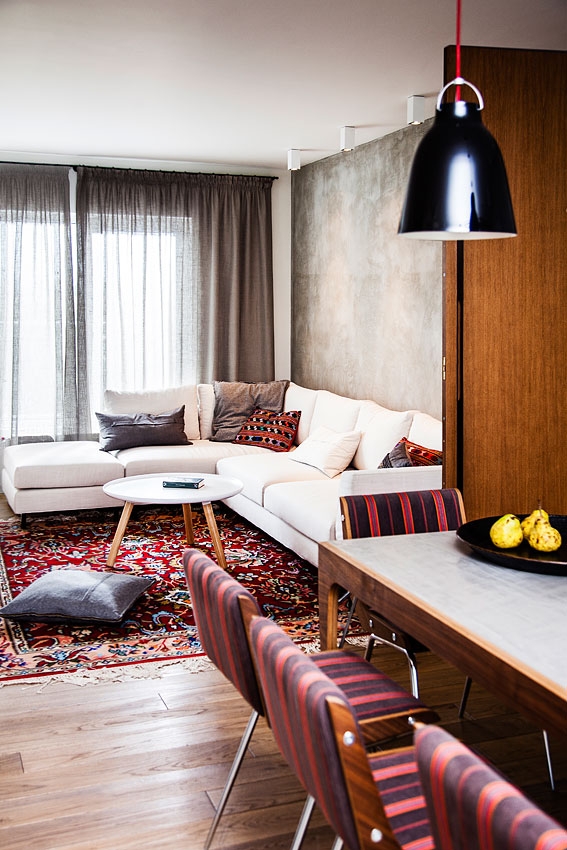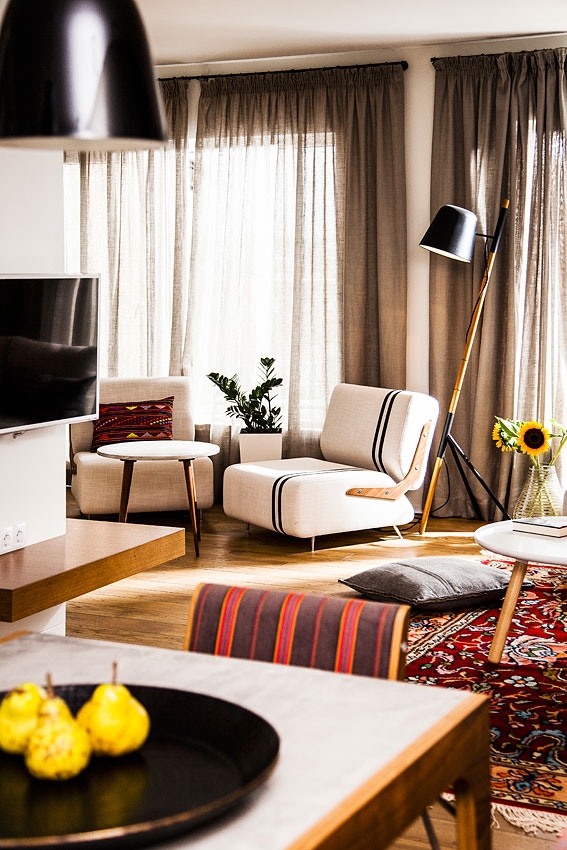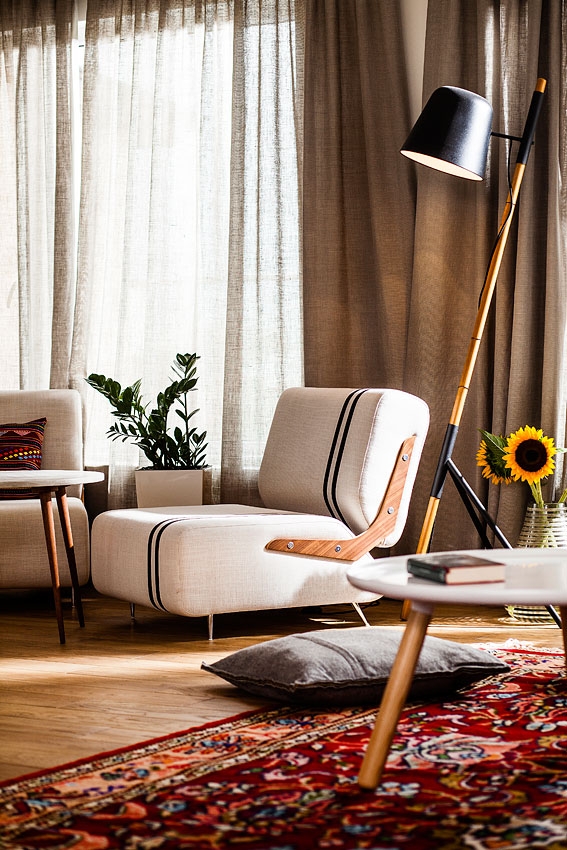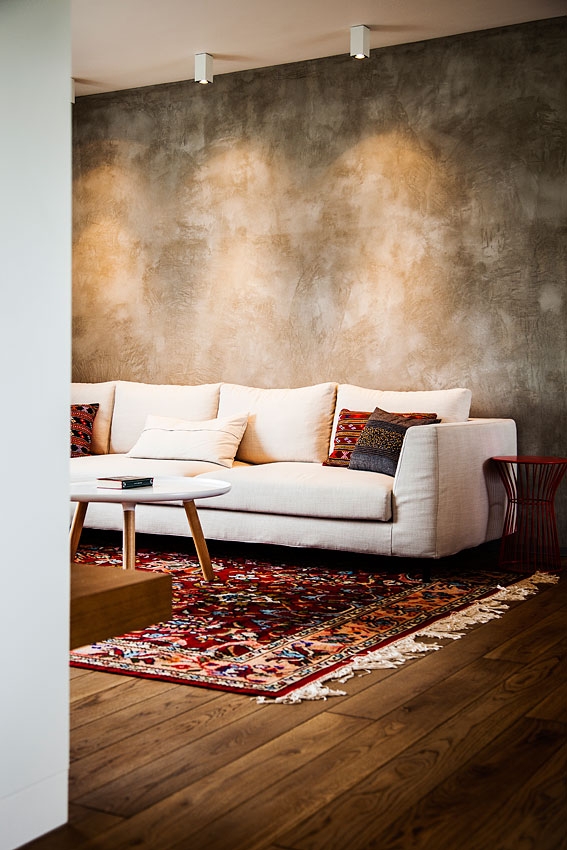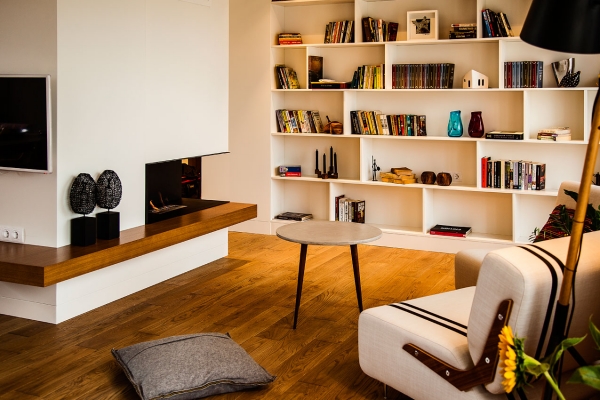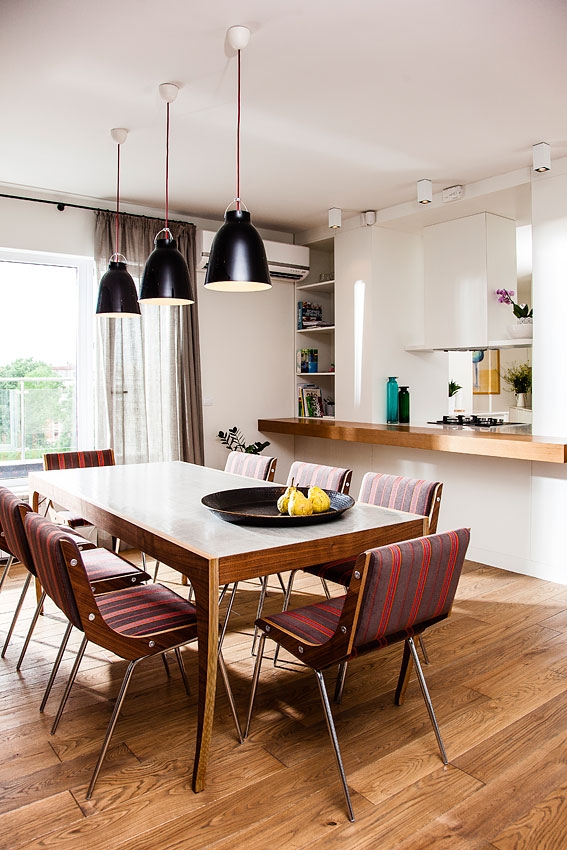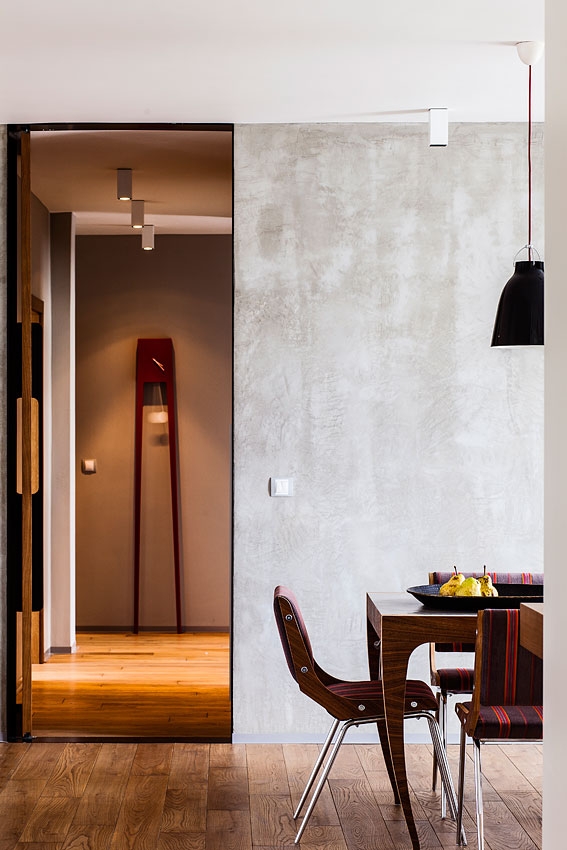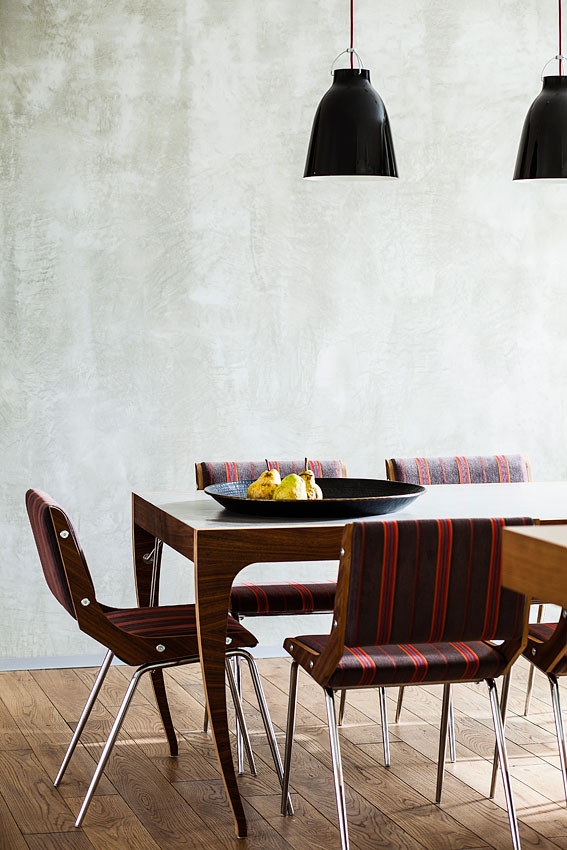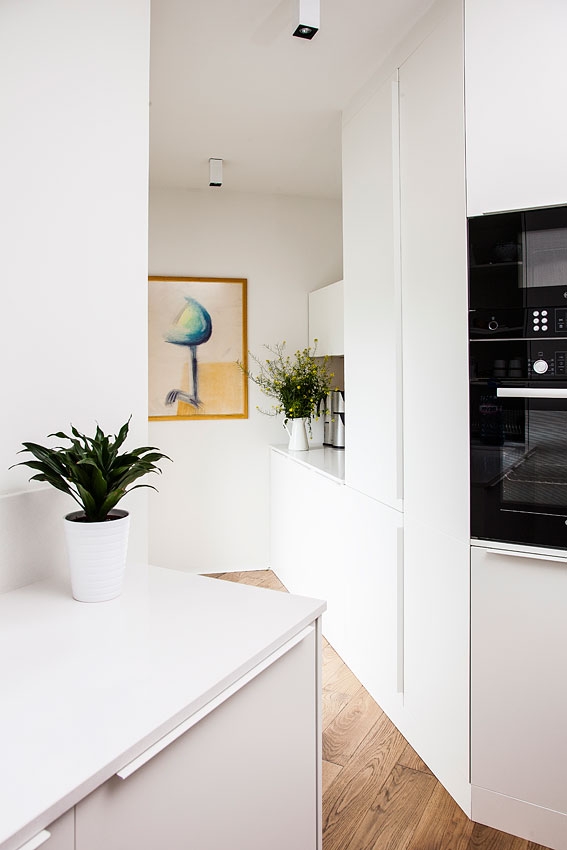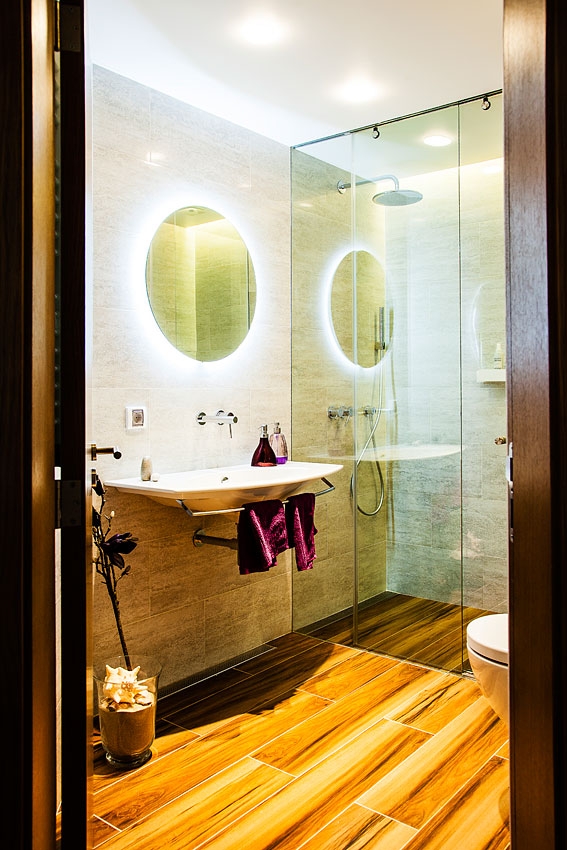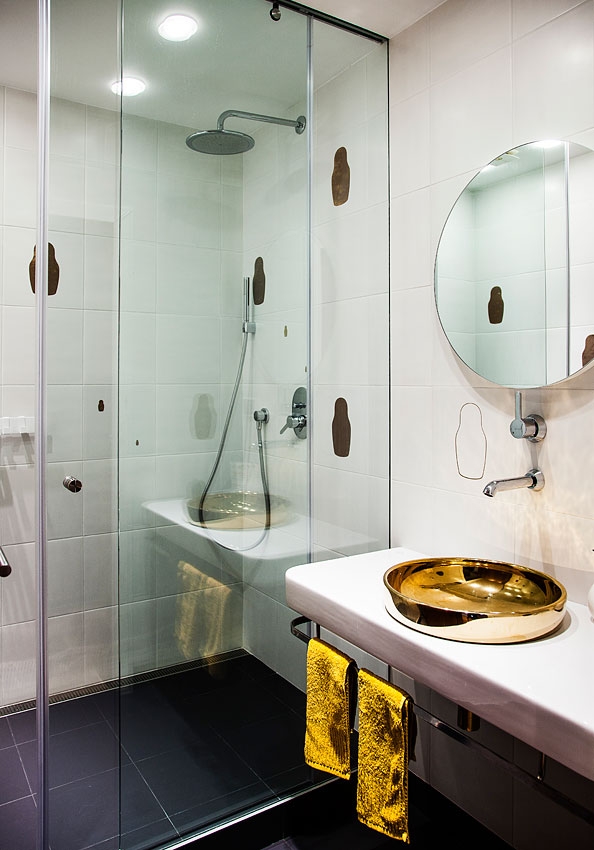 In a truly modernist symphony, reverberating with a Scandinavian sensibility, the apartment is washed in both – a sea of crisp whites and abundant natural light. This, coupled with the open format the social spaces are laid out in, brings a gentle fluidity to the experience of this apartment and any movement through it.
Instead of cramping individual functions to articulate them, this design relies on a visual formality that uses silhouette and space as its tools of definition.
But here is where the expected ends, and each facet of this eclectic design and its experience is embellished with small and pleasant surprises. Whether through the choice of materials, bold patterns and prints, or just by bringing an unusual accessory to the space, the designers invite you to explore and establish a more intimate conversation with this home.