When we usually see immaculate lofts, the style of them stays within the realms of strictly contemporary pleasures. Its design will sometimes feature symmetrical furnishings and has an air of order to it. In Manhattan, New York, however, the mundane gets spiced up in a way that you wouldn't believe! It's only right, as New York is the city that never sleeps! So why have a home in the heart of the city that will bore you to sleep? This bright loft, in the infamous district of SoHo to be exact, proves that its designer was not afraid to bring vivid life to every room included.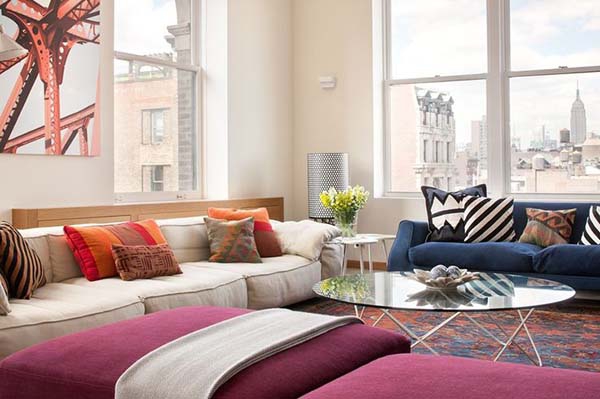 Known as 476 Broadway, this bright loft was designed by Casamanara; an Italian architecture company founded by brother-sister duo Piero Manara and Debla Manara-Berger. The style in which this home was designed not only reflects what their client wanted, but it also speaks to signature style in which Casamanara is known for. With full glass sliding partitions, the loft is divided into sections respective to each room that also allows for a sense of an open space plan, as one room can be seen from the next. An artful play on colors results in full-colored couches, and boldly designed accent pillows that would be perfect inspiration to add to your list of colorful living room ideas! An even daring kitchen pushes the creative envelope and an overall mixture of contemporary and natural elements still leaves room for imagination.
You can't get any livelier than this in New York!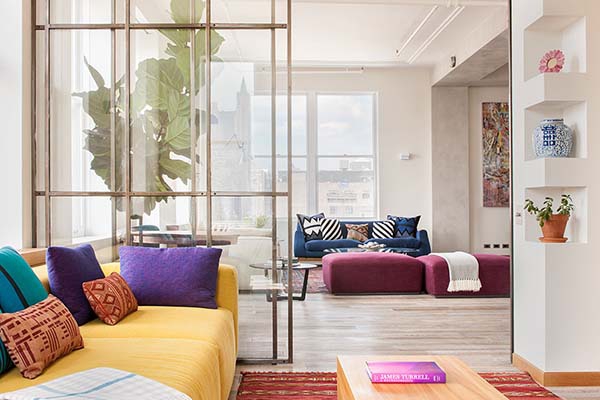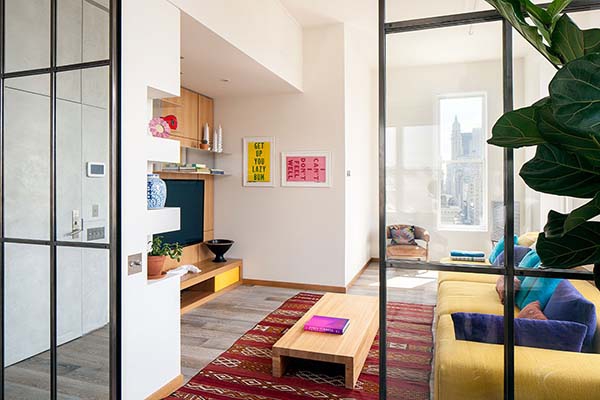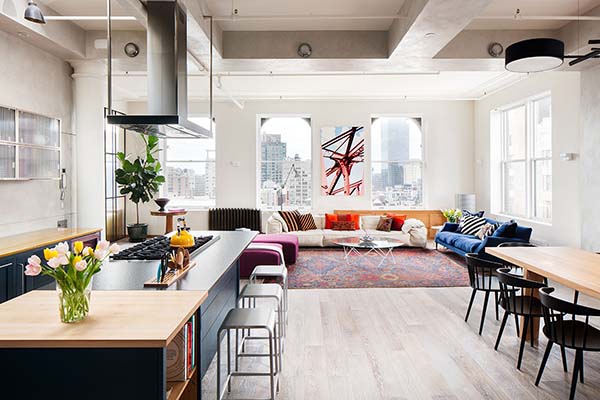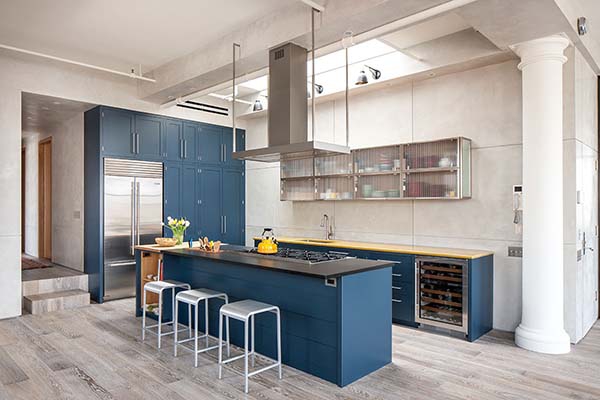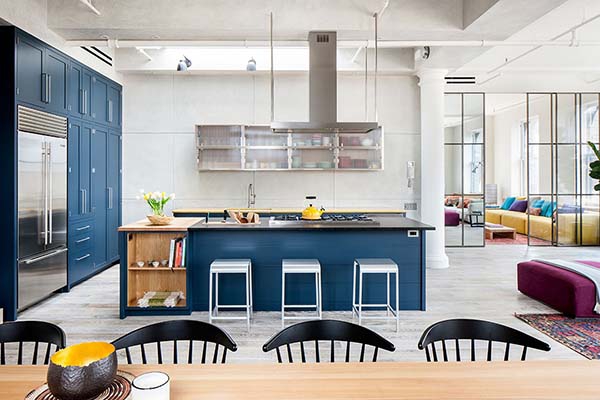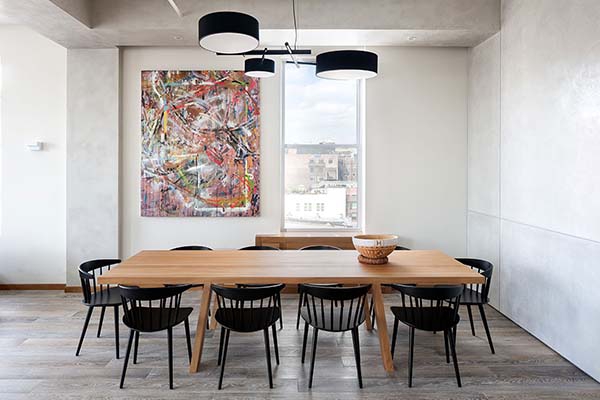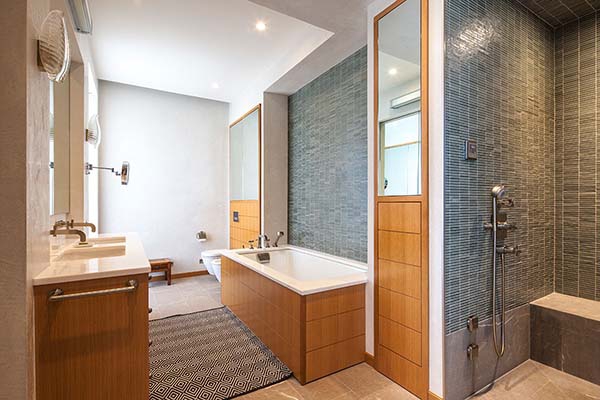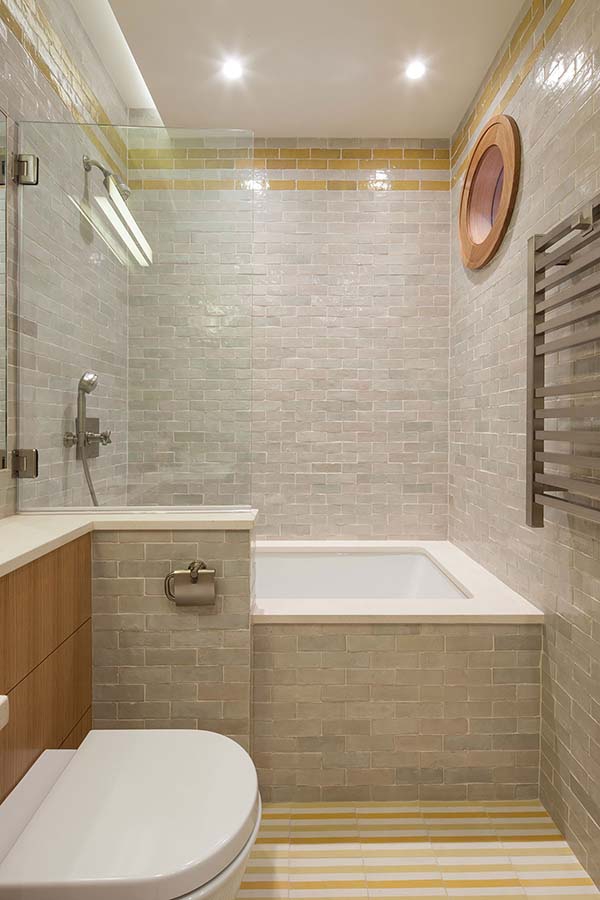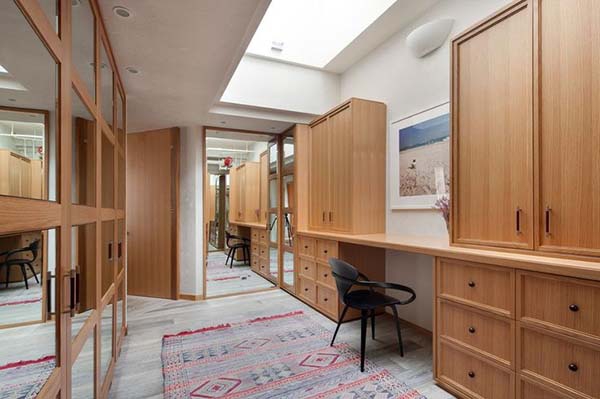 Photos: Evan Joseph