When it comes to holiday décor, sticking to the basics is always a safe bet. Even more, you're not only going to create something joyful and fun, but you'll be doing so more than likely on a more affordable budget and with much more ease. Take this festive apartment, for example. It is gorgeously designed and decorated with some pops of Christmas red and accents of winter greenery and floral motives.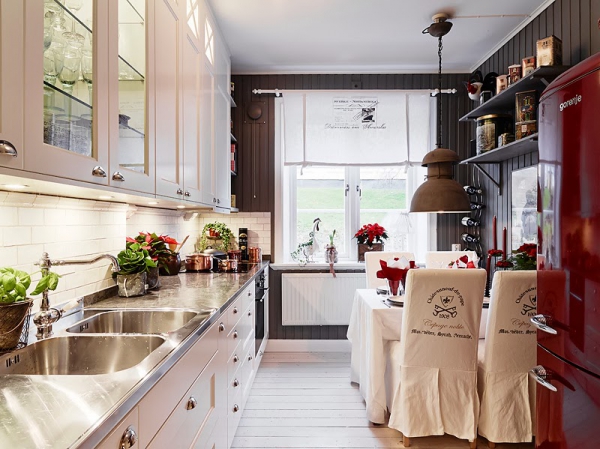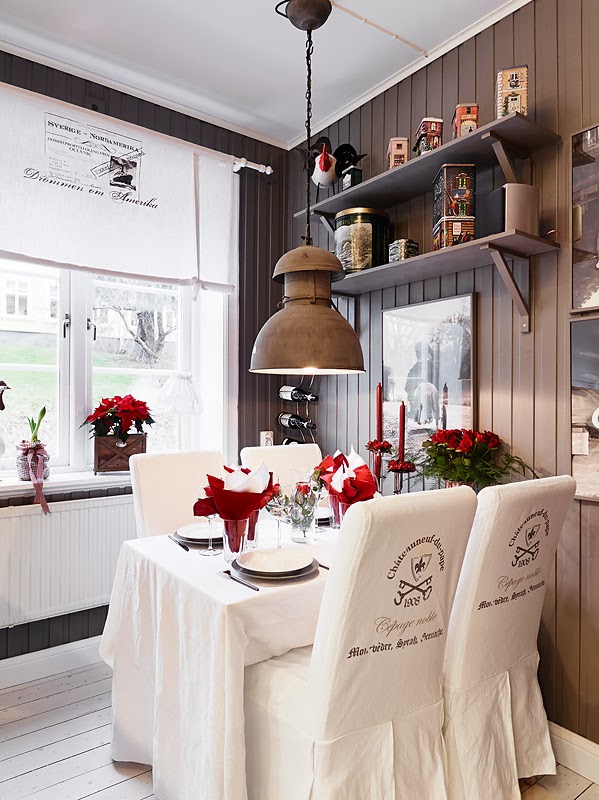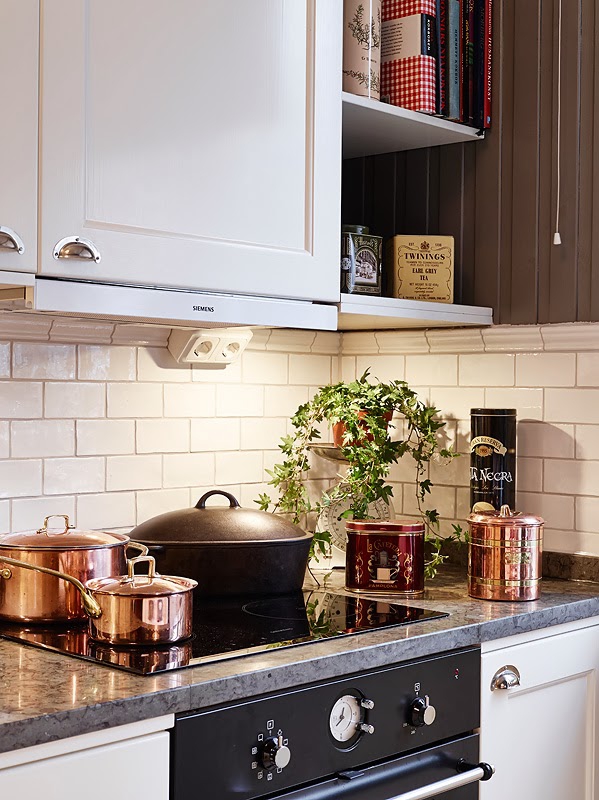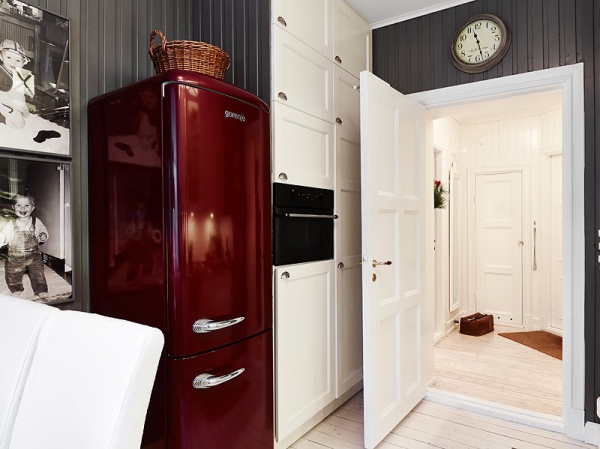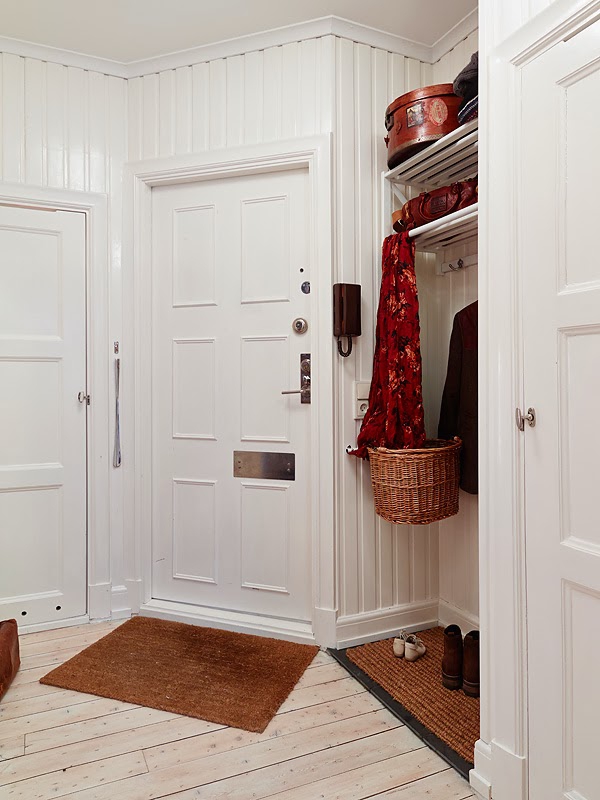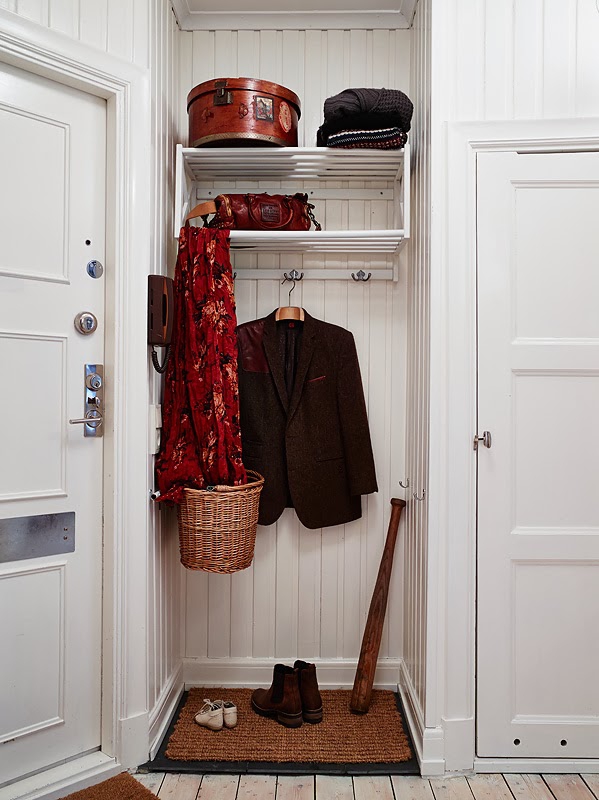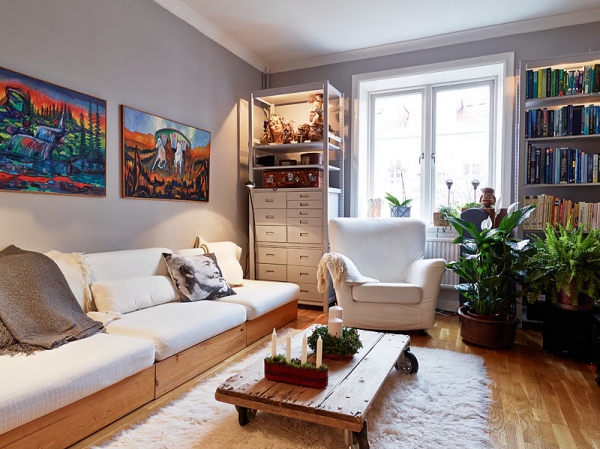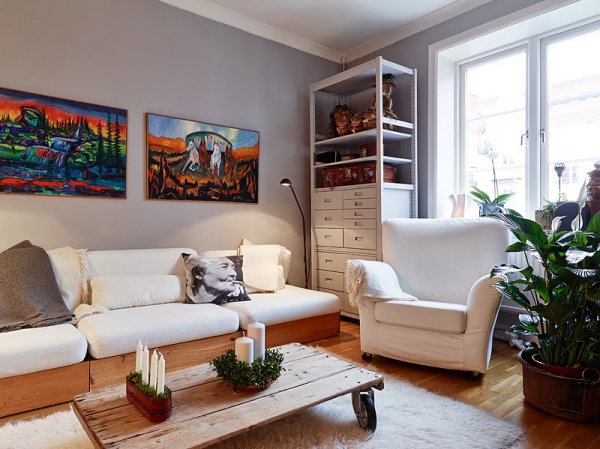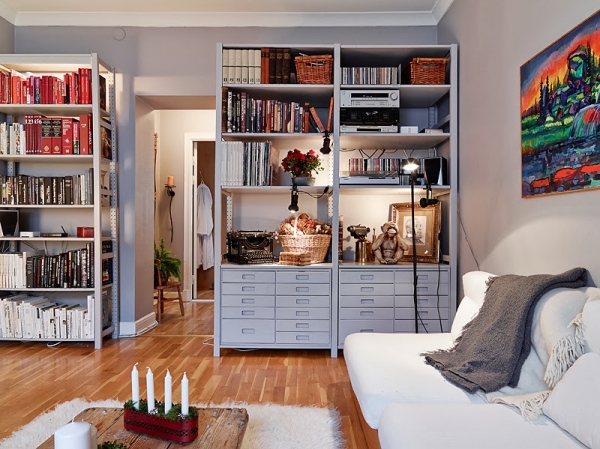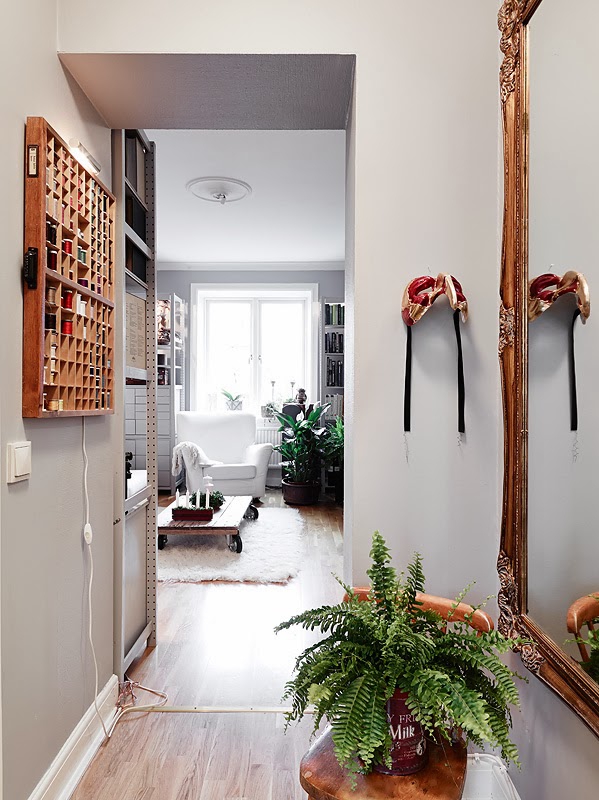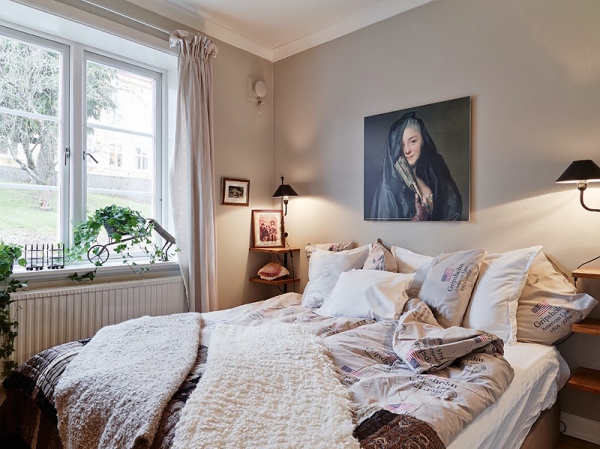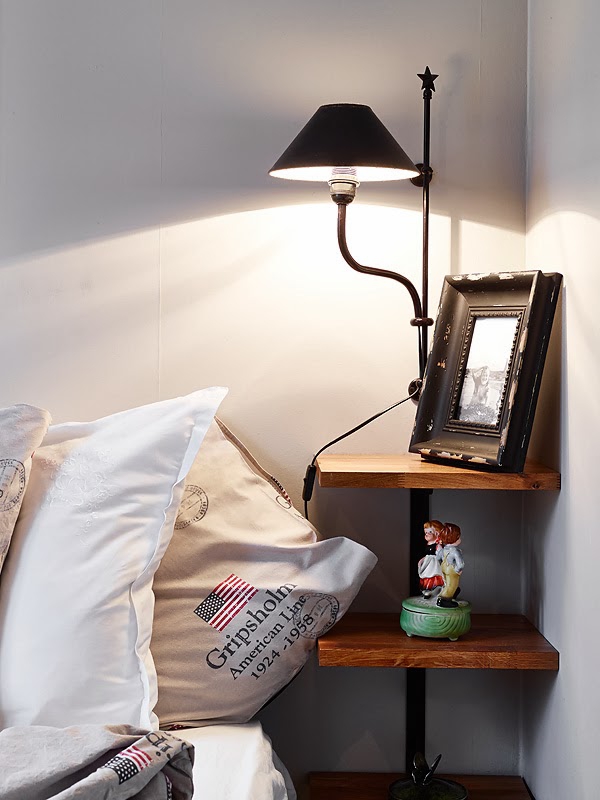 Images found here
This festive apartment is otherwise unassumingly decorated. With a mostly white interior and few splashes of darker accent walls, grays, and blues, the use of red and green is much more noticeable and stands out as festive rather than a part of the usual décor in the home.
You'll notice how simply this has been accomplished. With a few trinkets in the deep shade of red and the addition of some poinsettias along with other wintery looking plants, you now have a home fit for the holidays. The effect is so successful that we nearly let the fact that there is no Christmas tree go unnoticed. What would typically be considered as peculiar we actually think is quite agreeable.