The attic is one of the areas in the home that doesn't get as much love as all the other areas. It's mysterious and isolated demure sparks the imagination of many children that wonder about what it could possibly contain. As an adult, the attic is simply a place of extra storage that encourages the "out of sight, out of mind" phenomenon. Thankfully, nowadays attics are being seen in a new light thanks to the attic apartment ideas that this home helps to inspire!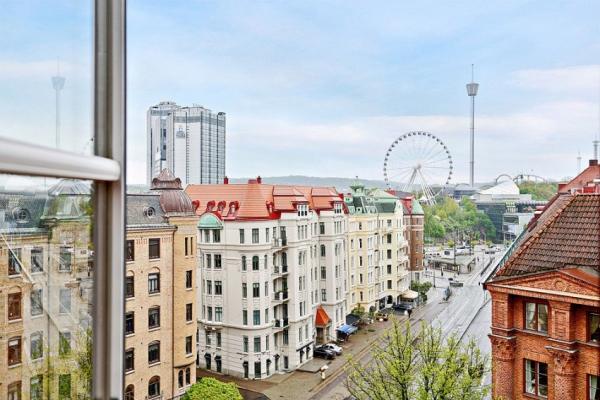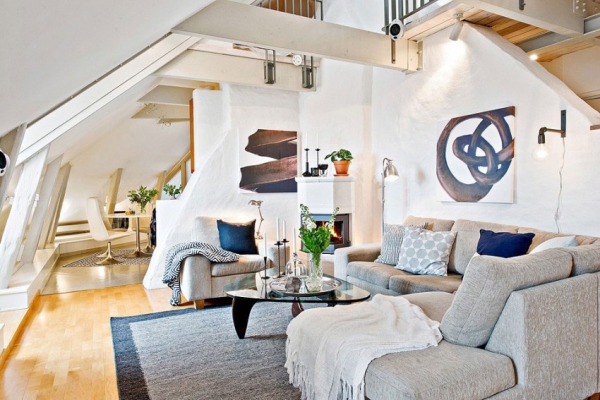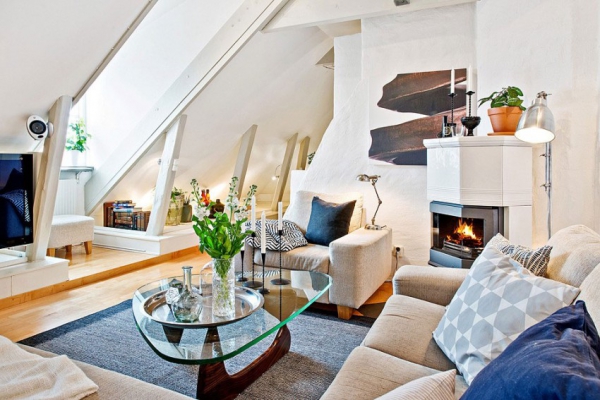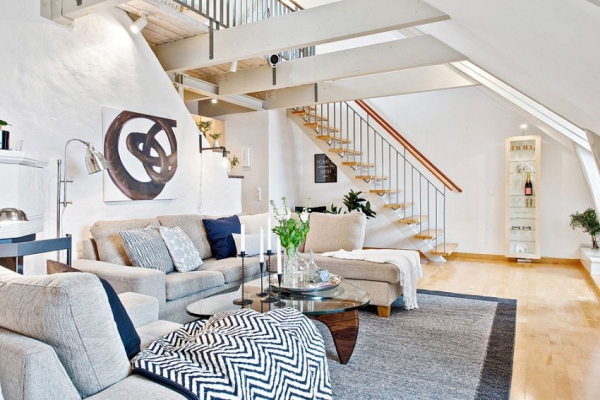 Located in Gothenburg, Sweden, this home shows that attic apartment ideas can also apply to smaller homes as well by measuring at a total of 1,001 square feet. Additionally, if you don't know how to decorate an attic apartment, you can certainly grab some tips from this feature as well! This apartment maximizes its illumination with minimalist, textured walls and ample lighting. The neutral color schemes throughout the home pop out in a brilliant balance that creates great contrasts with the walls and different patterns all at the same time. To complement the décor, you get a little taste of variety with contemporary and cozy.
No need for a big loft when you can take advantage of attic space!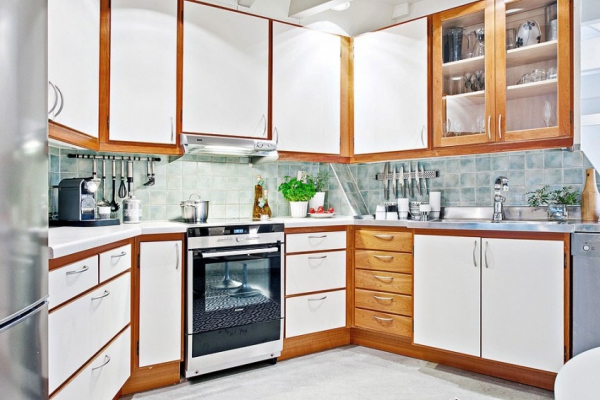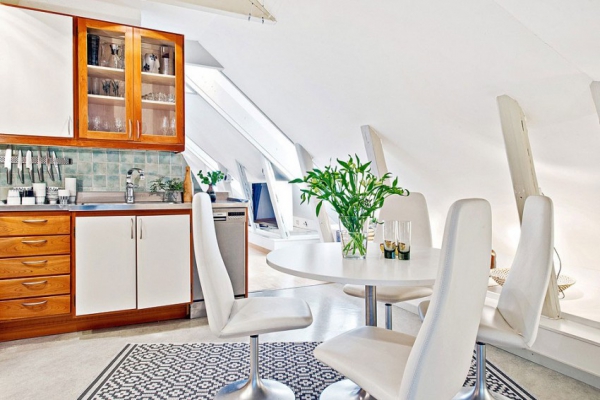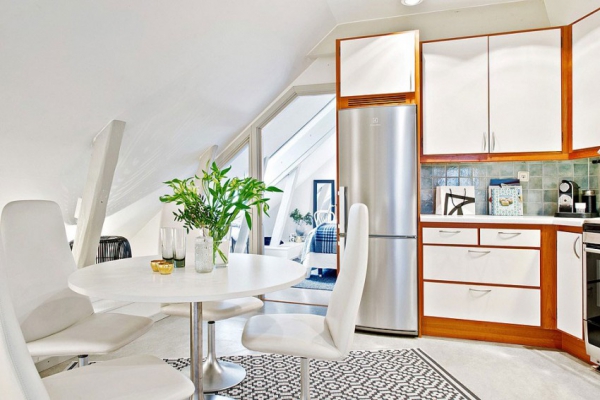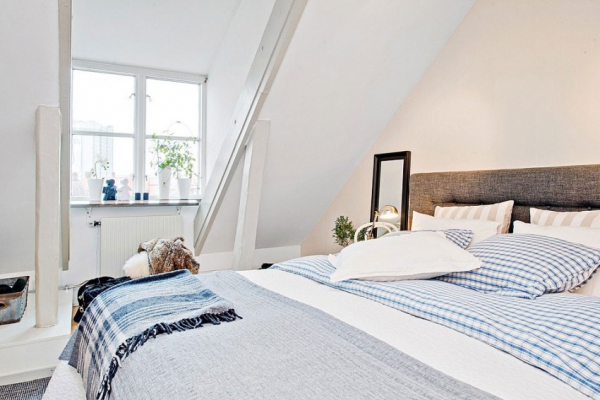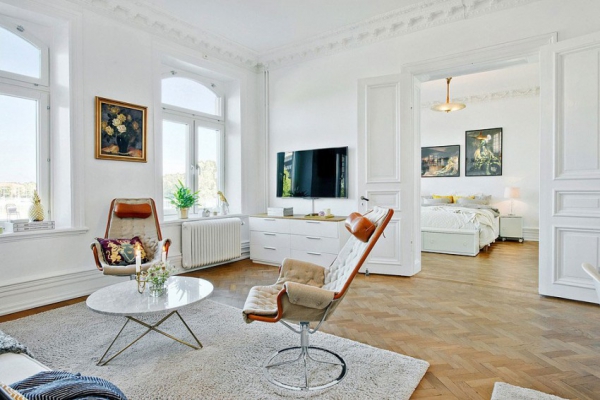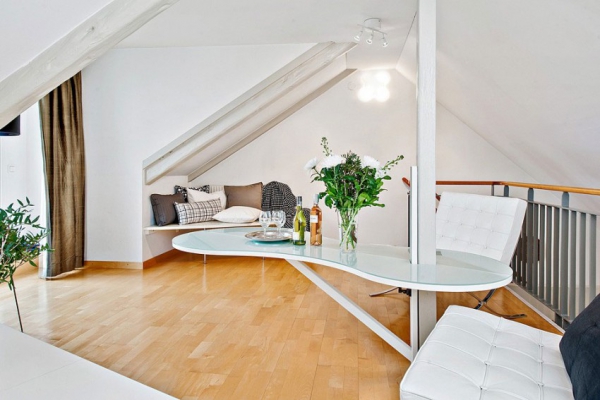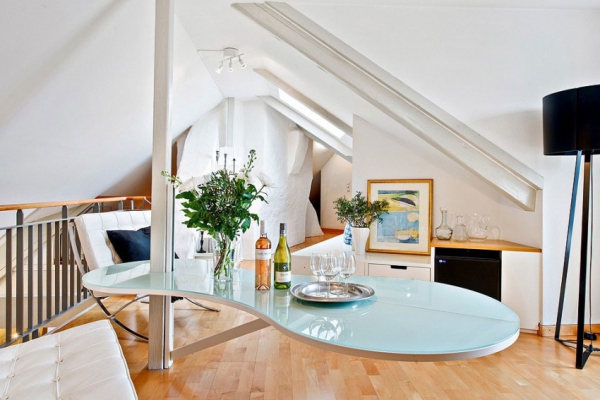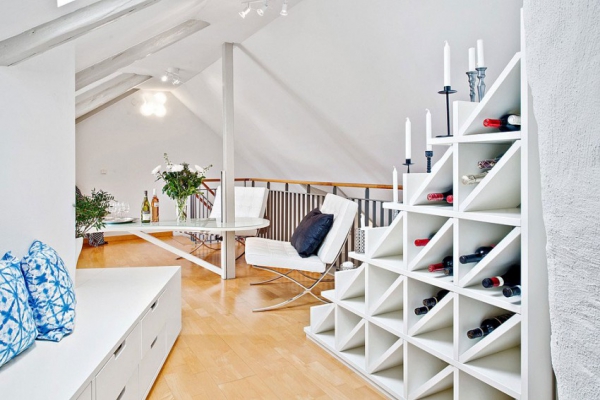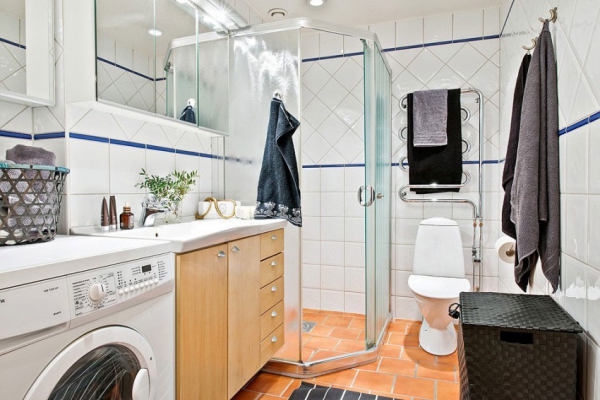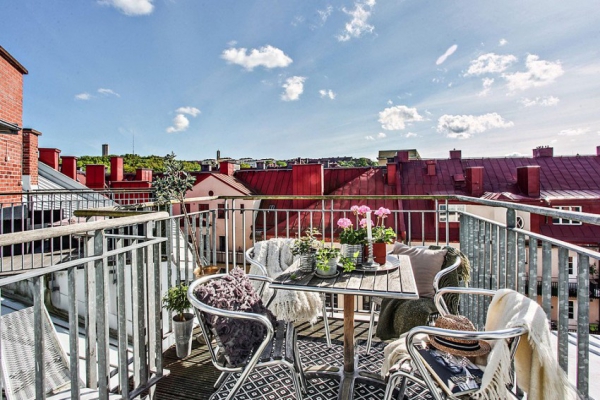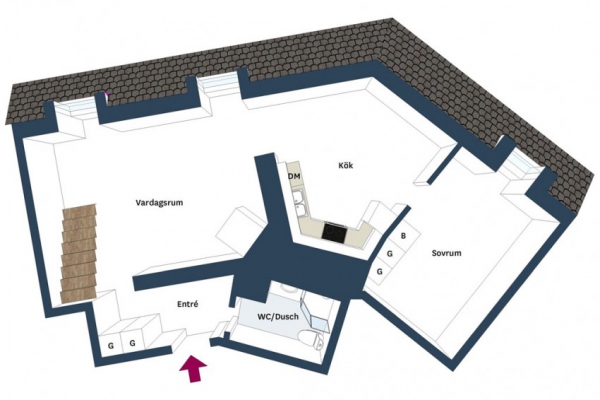 Photos courtesy of Bjurfors