We have really been enjoying the homes that have been decorated in not-so-traditional Christmas décor this year. There have been some wonderfully minimal approaches, abundant gold and silvery tones, and now we take a look at this beautiful and rustic approach to decorating for the holidays, and it is uniquely refreshing. For those who love a good antiquing trip or like the idea of a more earthy Christmas, this décor is right up your alley.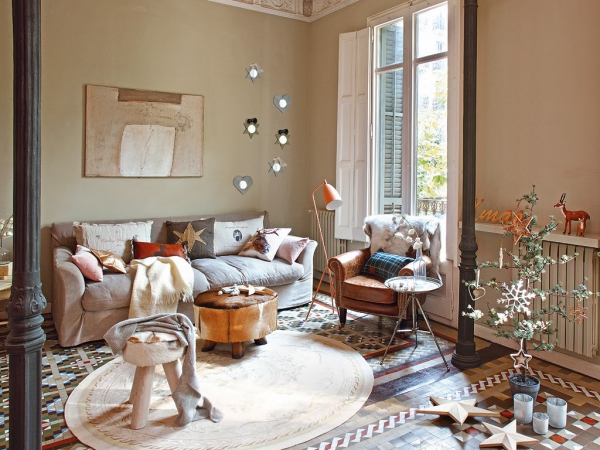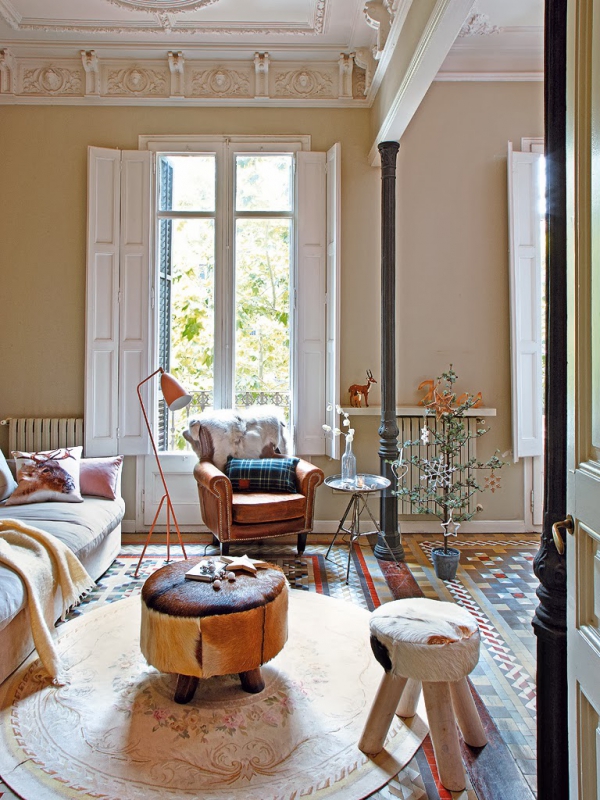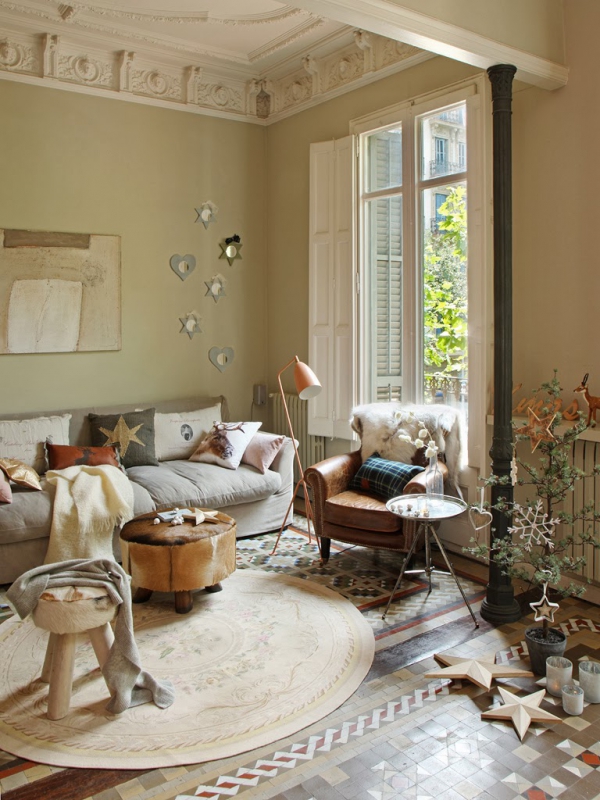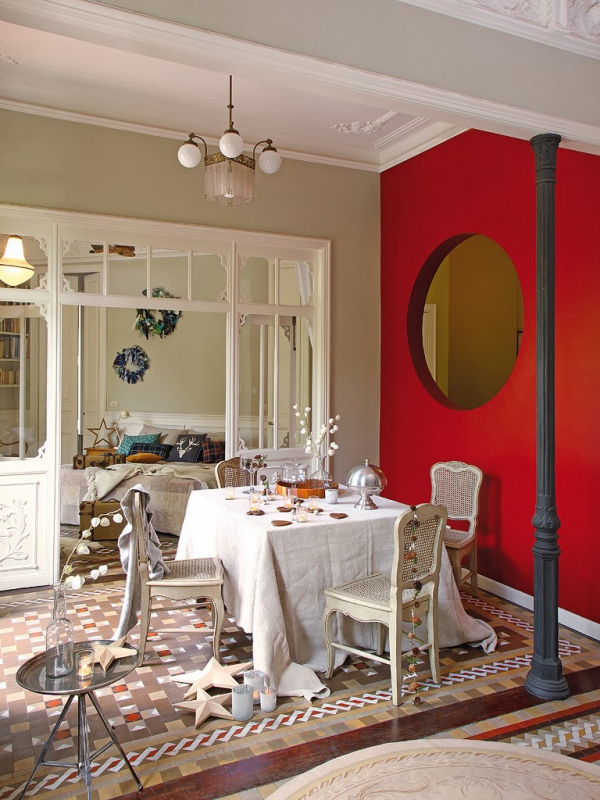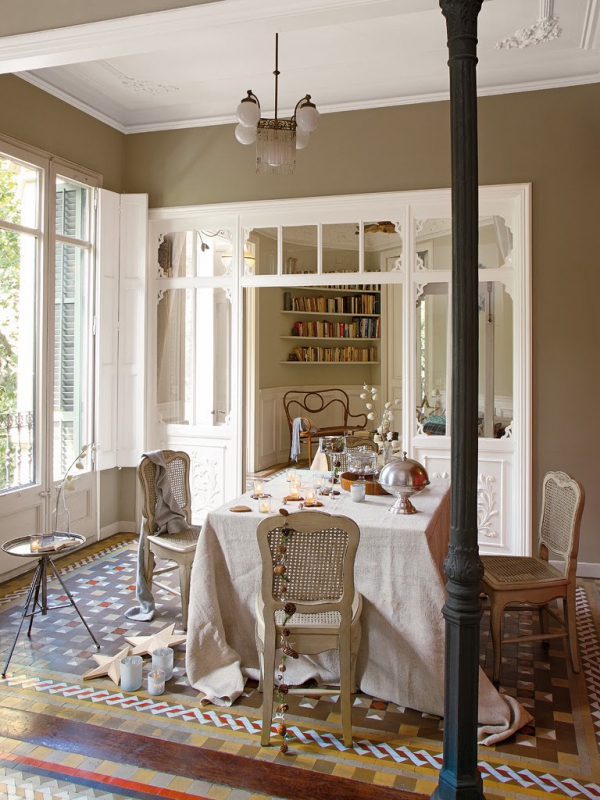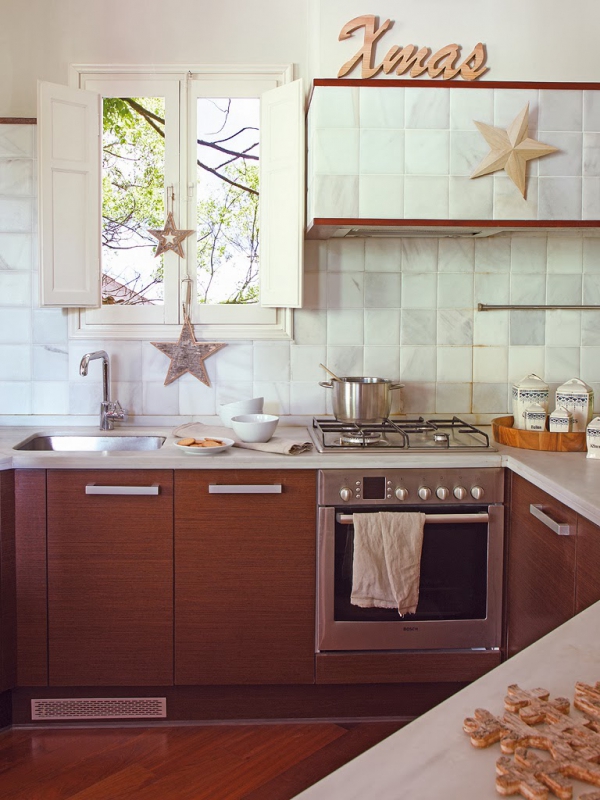 The use of the stars throughout the home and the accents of deer or reindeer adornments that really gives the home more of an Americana feel than anything. However, it is the earthy Christmas palette and idyllic furniture that brings the décor full circle in the antiquated look of everything. This home truly creates a feeling of comfort; we certainly wouldn't mind cozying up on Christmas Eve here.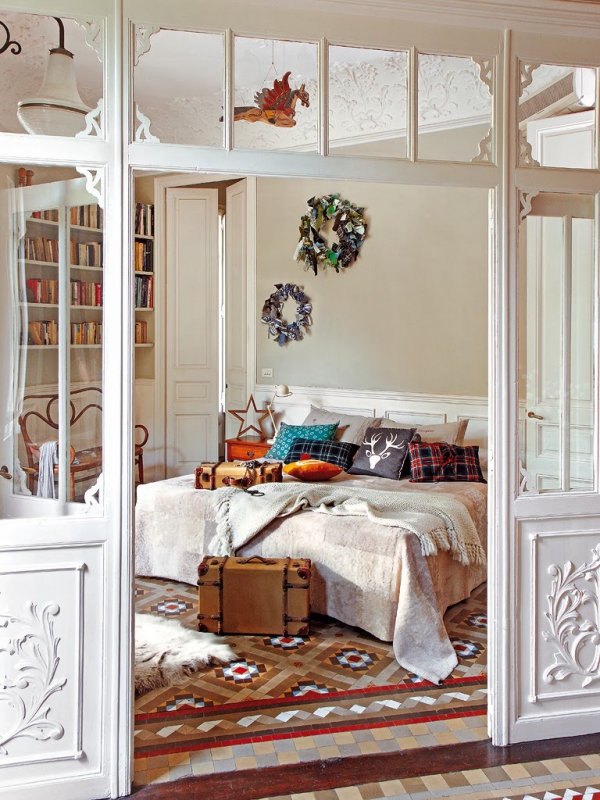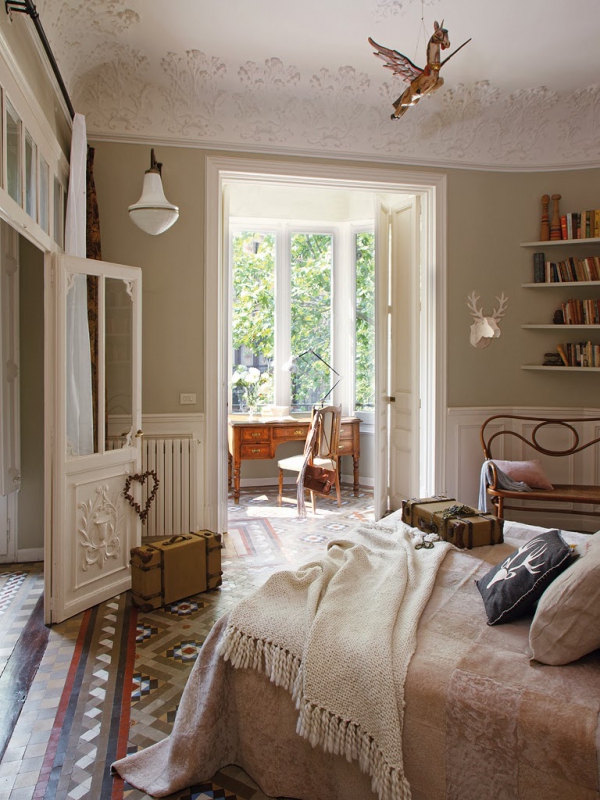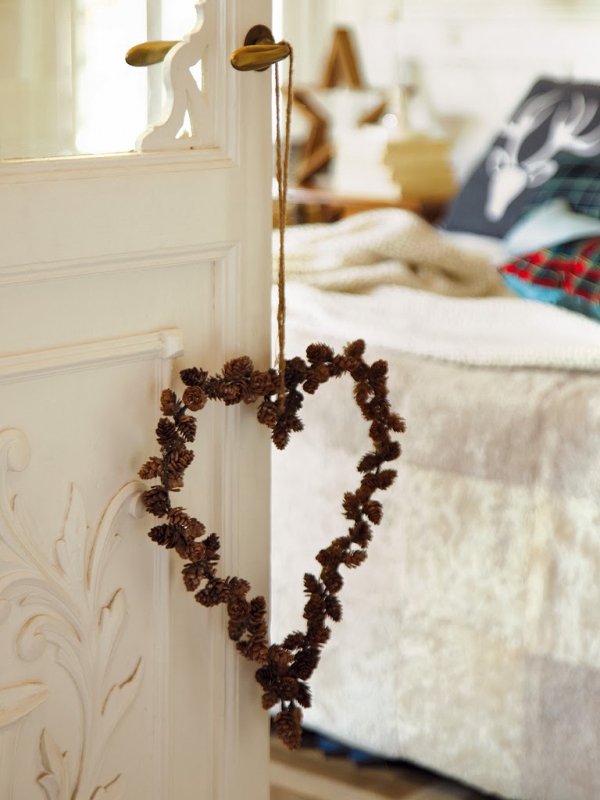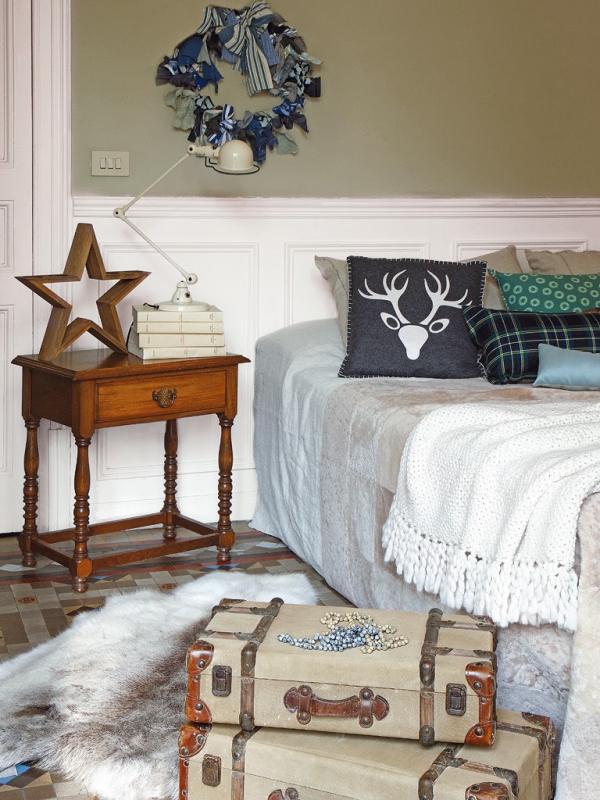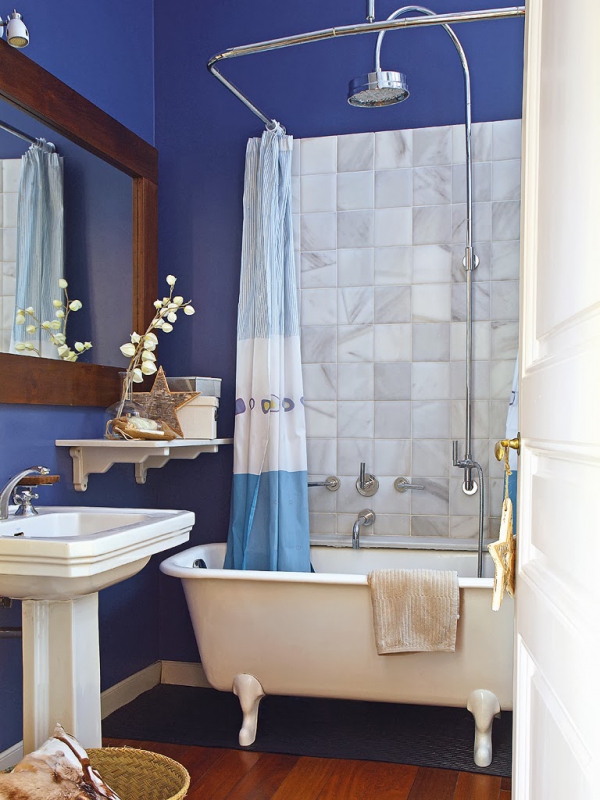 Images found on: 1 Kind Design
We will say that the rustic look has been done in perfect balance here. While every room has a touch of it, nothing has been overdone, and that's exactly what you want to go for in decorating for the holidays. Even the tree is extremely minimal, look how small it is! We do have to admit, it really is quite adorable.