Great office design can profoundly impact a work environment, enabling a more productive and cheery atmosphere. That's why we think this office design in Brooklyn is just perfect. It is owned by Studiomates – a collaborative workspace of designers, bloggers, writers and developers.
The office is bright, airy, and cheery, with just enough décor to enhance the work experience, but not enough to distract you from working.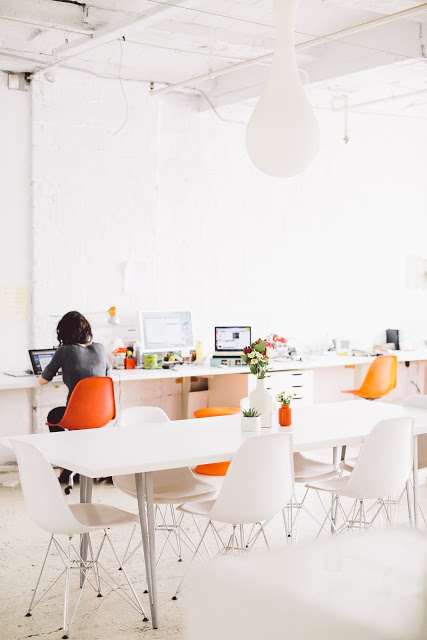 We love the exposed ceilings in this gorgeous space. Bright white fills the office accentuating the open and breezy feel. The lighting hanging from the ceiling is delightful, it reminds us of a stretched balloon. In the middle of the area a white table surrounded by white Eames chairs, provides a wonderful space for quick company meetings. Against the wall, an attached white shelf and orange chairs and stools, create individual workspaces. We adore the addition of the stools, they add a dose of fun and playfulness to the office design, and they look like they would be a joy to sit on.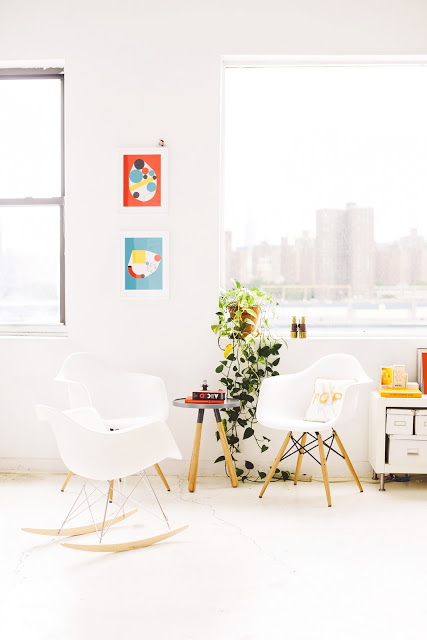 In this space, the Eames chairs and the bright white continues, bringing continuity to the design. Off to the side, there is a white table, with a wonderful space for storage. In the middle of the chairs, a wooden, black, and gray table, adds a bit of contrast to the color palette. We adore the beautiful greenery that cascades down from its spot on the large window, it is positively delightful. The brightly colored artwork adds even more cheerfulness to this outstanding design.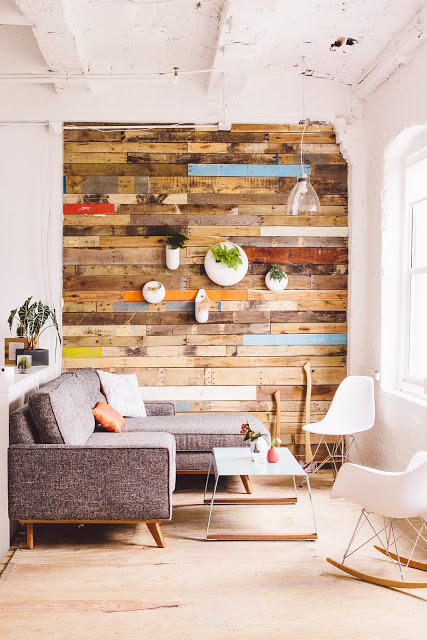 We would love to take a quick break in this area. The wood on the wall frames this space beautifully, the gray sofa looks comfy and inviting, and it's fantastically bathed in natural sunlight. White modern chairs and a fabulous table complete this area, creating an exciting place to relax in the office. The vases, plants, and lighting are perfect, adding the finishing touches to this amazing office design.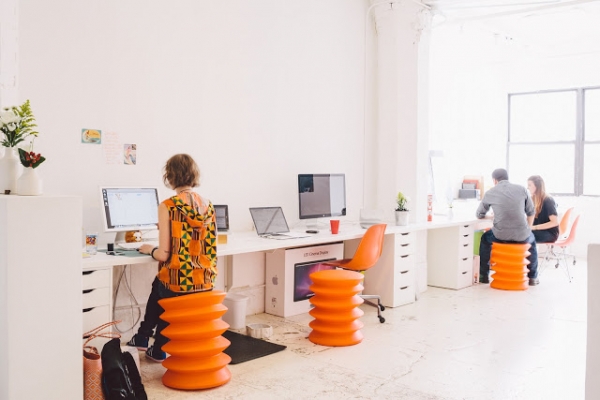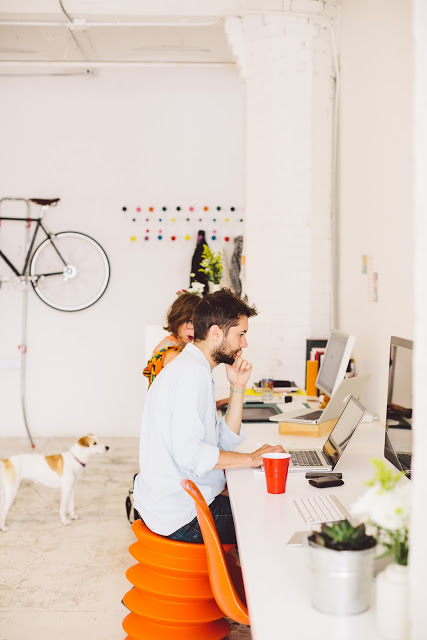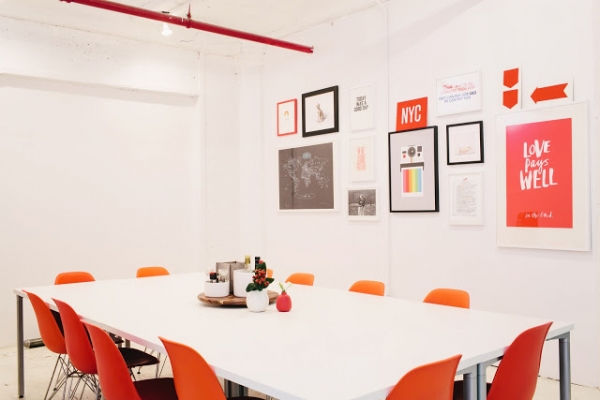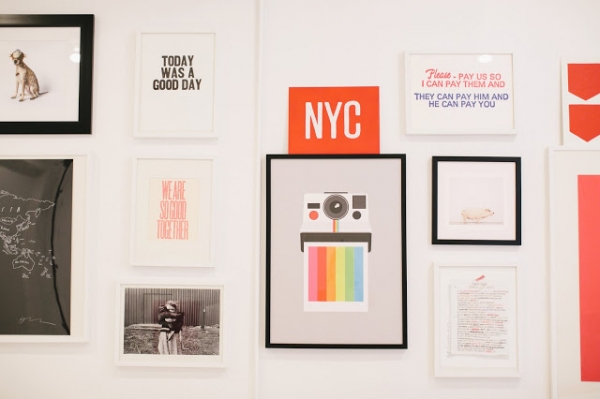 Images found on: Nordic Days